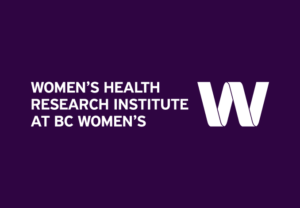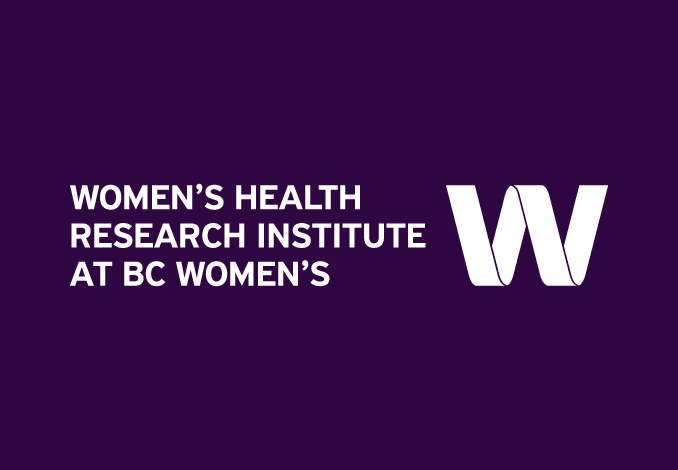 Dear WHRI community, 
I have been thinking a lot over the past year about our role as researchers in correcting misinformation, in particular in the women's health space. In my own program of research, myths, stereotypes, and outright misinformation pervade media messages about sexual health, despite an abundance of research to the contrary. Our team was fortunate to receive funding from the Michael Smith Foundation for Health Research to lead a social media campaign with the specific aim of "debunking" widespread misinformation on women's sexuality.
My preoccupation with debunking health myths was articulated potently by our WHRI symposium keynote speaker, Dr. Timothy Caulfield, who emphasized a call to action for the research community to play its part in identifying and challenging health-related half-truths. I might argue that this effort is especially pertinent and needed in the domain of women's health, where untruths are prevalent and negatively impact behaviour.
We invite all of you to share in the celebration and sharing of women's health evidence with people you know for International Women's Day. This year, the theme is #ChooseToChallenge; I encourage all of us to challenge the status quo of online misinformation.
Sincerely,
Lori A Brotto PhD, R Psych
Professor | Department of OBGYN, UBC
Canada Research Chair | Women's Sexual Health