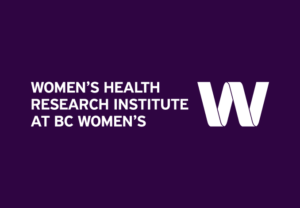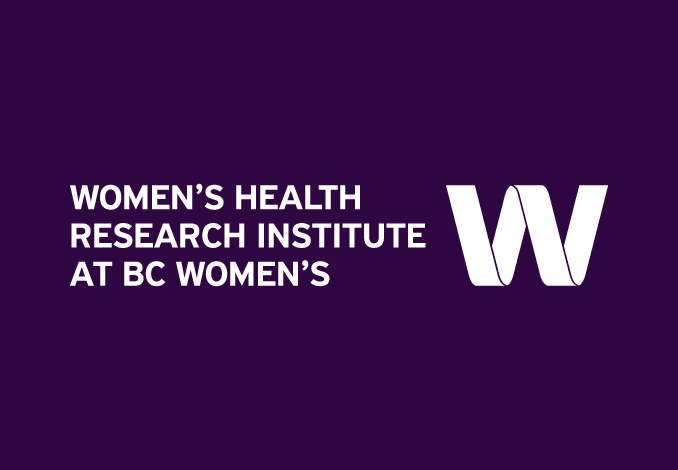 Dear WHRI community,
As the COVID-19 pandemic has pervaded much of our daily lives and conversations, and as we are adjusting to a new normal of social distancing and working remotely, communication is critically important and the WHRI is being called upon even more as a virtual organization.
In the absence of in-person contact, we have created this page to house, up-to-date researcher resources related to COVID-19. This includes timely announcements, links to academic and health authority partners, funding agency updates, and archives of our weekly WHRI staff + member updates.
Thank you for continuing to do your part to #FlattenTheCurve.
Sincerely,
Lori Brotto
Executive Director, Women's Health Research Institute
For relevant COVID-19 Updates via Twitter: