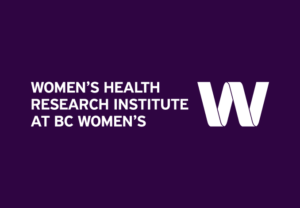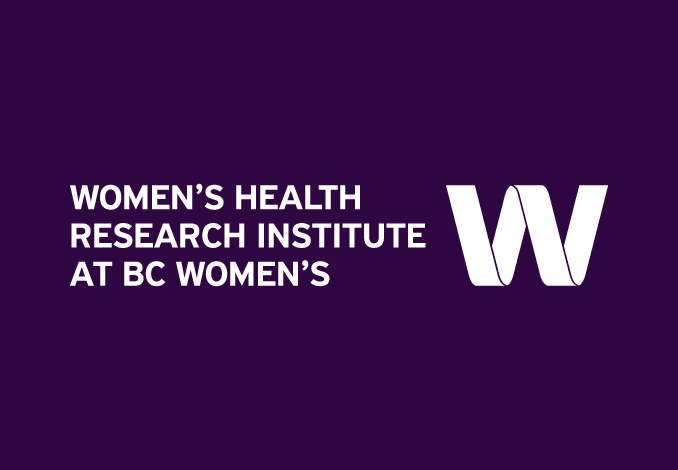 Due to COVID-19 and research curtailment, recruitment and consenting processes across the province has changed significantly. Rest assured, there is a solution available to address these dramatic shifts, the REDCap Electronic Consent (e-consent) Framework!
Written by: Travis Boulter
---
What is the REDCap electronic consent framework?
The title may be obvious, but it is still worth running through what the framework is, and what it can be used for. The e-consent framework is a mechanism found in REDCap that allows you to turn an otherwise regular survey page into an online consent form. It allows the participant to review and electronically sign a consent form in any location, and if applicable to your study, with research staff (e.g. a witness) present. One of the major advantages of the e-consent framework is the ability to easily provide participants with a digital copy of their consent form, which is automatically archived in your REDCap project. It can reduce the amount of paper waste your project creates, give participants the flexibility of completing the consent form wherever they are, and it could save time by reducing the need to scan/copy consent forms.
Getting consent for your e-consent: Regulatory approvals
While the e-consent framework could be right for many research projects, there are some considerations before you embark on this journey, one of which is your Research Ethics Board (REB). For both new and existing studies, how you implement the e-consent framework is vital. For existing studies, consider creating a new (separate) REDCap project for your e-consent, which ensures that personal identifiers collected on consent forms (e.g. full name, date, e-mail, phone number) are stored separate from study ID and study data. No matter the stage your research is in, it is always a good idea to start discussions early with your REB.
For detailed instructions on how to use the e-consent framework – and plenty more information – follow the links below:
https://hub.bcchr.ca/display/redcap/Electronic+Consent#ElectronicConsent-Howthee-ConsentFrameworkworks?
**Login to the above link, then copy and paste this link into the window after you have logged in to find the REDCap instructions.