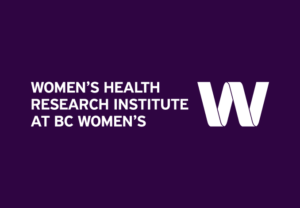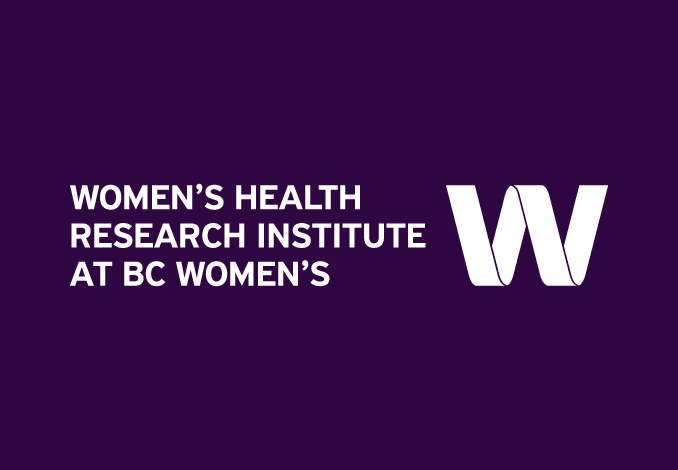 COVID-19 Research Funding Updates - Updated - April 30, 2021
Dear WHRI Members,
Due to the recent COVID-19 pandemic, a number of funding agencies have updated their deadlines and funding opportunities. Please see the links below for latest news, COVID-19 funding opportunities, latest updates for deadlines and official statements from funding agencies regarding grant programs. For an updated list of upcoming grant opportunities click on Upcoming Grant file. 
If you have any questions regarding deadline changes, need for assistance with an upcoming grant competition, contact Eric Lussier (eric.ducharmelussier@cw.bc.ca). 

COVID-19 FUNDING IMPACT NEWS

BC Clinical Research has changed rules for obtaining rapid response ethical review. Previously instated rapid response ethical review for COVID-19 clinical research will only apply to studies that have the potential to immediately impact the course of the pandemic and/or the lives of COVID-19 patients. For more details, please visit researchethicsbc.ca.
COVID-19 FUNDING OPPORTUNITIES
For full list of deadline changes and available funding, click here

OFFICIAL STATEMENT & Resources
For the latest updates and official statements from Funding Agencies regarding COVID-19 and disruptions to programs