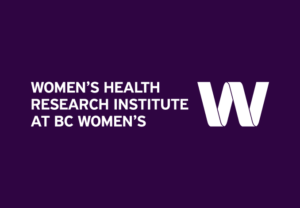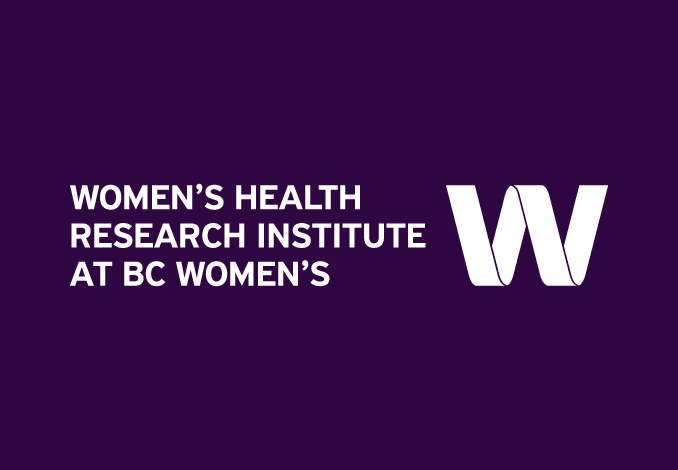 COVID-19 Research Funding Updates - Updated - February 19, 2021
Dear WHRI Members,
Due to the recent COVID-19 pandemic, a number of funding agencies have updated their deadlines and funding opportunities. Please see the links below for latest news, COVID-19 funding opportunities, latest updates for deadlines and official statements from funding agencies regarding grant programs. For an updated list of upcoming grant opportunities click on Upcoming Grant file. 
If you have any questions regarding deadline changes, need for assistance with an upcoming grant competition, contact Eric Lussier (eric.ducharmelussier@cw.bc.ca). 
The UBC FoM invites applications for up to 4 Tier 1 and up to 3 Tier 2 Canada Research Chairs (CRCs) in any field of research aligned to the FoM strategic plan. This competition is open to FoM Departments/Schools with Centres/Institutes as partners. The application deadline is May 24th, but earlier consultation with the FoM is required. Click the link for more information.
CIHR has updated on their online discussion on systemic racism in Canada's health research funding system will launch on February 4, 2021 and will be open until April 9, 2021. CIHR specifically invites the engagement of racialized and Indigenous communities with lived experience of systemic racism in the health research sector to share their experiences.
NEW+RELEVANT FUNDING OPPORTUNITIES (2/13 – 2/19)
COVID-19 FUNDING OPPORTUNITIES
For full list of deadline changes and available funding, click here

OFFICIAL STATEMENT & Resources
For the latest updates and official statements from Funding Agencies regarding COVID-19 and disruptions to programs