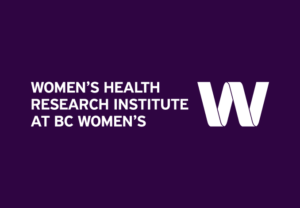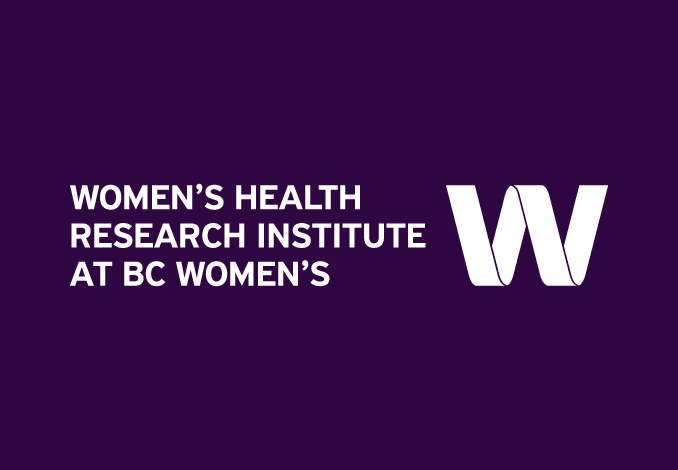 By Genevieve Breau
Mental illness, including depression and anxiety, is a serious challenge for new parents, both in British Columbia and across Canada. According to Statistics Canada, in 2018-2019, approximately 23% of women who gave birth in the first six months of 2018 experienced postpartum depression or anxiety.
While there are clinical supports available, many new parents still struggle to access information and resources to help alleviate their postpartum mental illness. Especially with COVID-19, the need for accessible, online information and supports have increased.
The SUPPORT Study, led by Dr. Lori Brotto, Executive Director of the Women's Health Research Institute at BC Women's Hospital and Health Centre and Professor in the Department of Obstetrics and Gyanecology at the University of British Columbia, is developing a web-enabled resource for new parents struggling with postpartum mental health. The first phase of the study, exploring women's experiences with postpartum depression and their needs, was conducted by Madison Lackie as part of her MSc. thesis from 2017-2019.
The SUPPORT Study has moved ahead with developing the online resource, eliciting feedback from parents along the way. We are currently making preparations to conduct a scientific study to test the impact of the online resource with new parents, and we are also working collaboratively with partner organizations to ensure that diverse perspectives are included. More information about the SUPPORT Study is available on the Brotto Lab website here.
We would like to especially thank our funders, the Gillespie Family Foundation and the Diamond Foundation, and also the BC Women's Health Foundation, for their ongoing support.