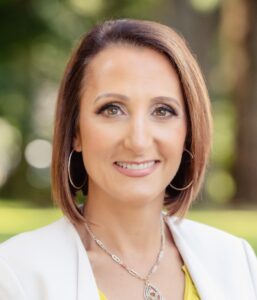 Dr. Brotto's project, eSense, is an online psychological intervention that aims to deliver treatment programs for women experiencing sexual dysfunction. With this award, the eSense team intends to compare the mindfulness versus cognitive behavioural therapy arms of eSense, to evaluate what works best for whom, and to explore scaling up to sexual health clinics in BC.
"I am so grateful to MSFHR for creating the capacity to explore the downstream activities of research, such as scaling up and commercialization," Dr. Brotto says. "For our eSense research team, this means establishing an effective online treatment for a very common sexual health concern experienced by women, and then evaluating scale up and commercialization so that the people who face systematic barriers to care can have access."
The Innovation to Commercialization (I2C) Program is supported by the Michael Smith Foundation for Health Research, with the goal of supporting researchers to advance their research findings toward practical application.
Congratulations, Dr. Brotto!