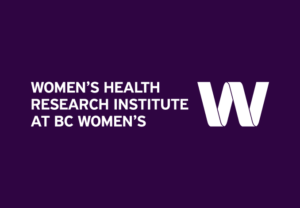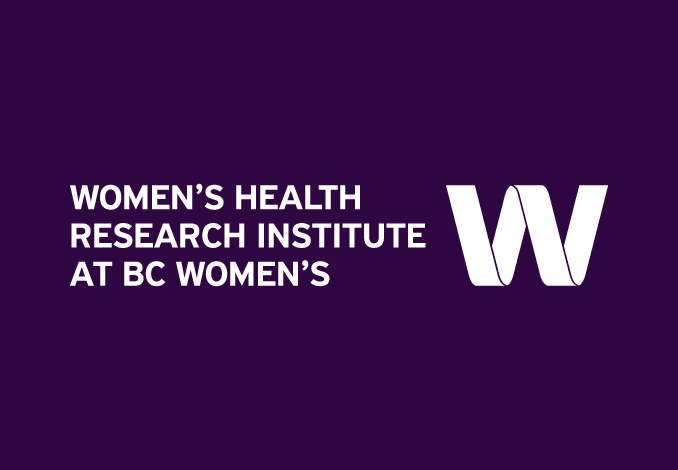 We recently had the pleasure of interviewing Dr. Neora Pick who was the BC Women's Hospital + Health Centre (BCW) Oak Tree Clinic (OTC) study site Principal Investigator (PI) for the Canadian Co-infection Cohort, which recently received additional renewed funding. Dr. Pick is a Clinical Professor in the Division of Infectious Diseases, within the Department of Medicine at the University of British Columbia and servered as the OTC Medical Director from 2011 to 2022.
Our timing of the interview was on cue since after 18 years working at BCW, she will be retiring in May 2023. As a clinician-researcher, Dr. Pick's service and leadership has been vital for OTC's clinical impact on many patients as Canada's only multidisciplinary clinic for women and children living with HIV. 
Read the list of her over 80 publications here.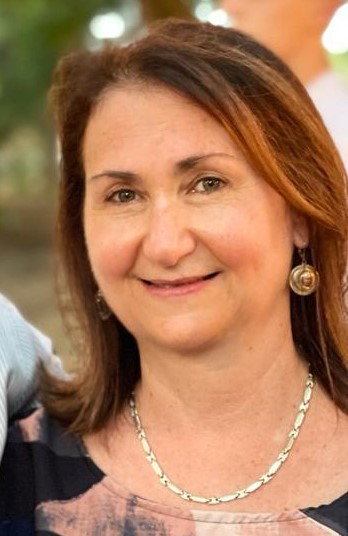 What led you to do research as a clinician?
I am a big believer in evidence-based medicine, which relies on research. When I arrived at the OTC 18 years ago, I was looking for opportunities to improve clinical care, especially for women living with HIV and HIV/HCV co-infection. I had the opportunity to attend the Canadian Association for HIV Research conference in 2006 and one of the things that stood out to me was that the data presented on HIV/HCV co-infection was limited to a small cohort at the time, which consisted mostly of men. 
This motivated me to advocate for the inclusion of women in this study and thankfully, the main PI, Dr. Marina Klein (Professor of Medicine, McGill University), urged us to join the cohort, which we did in 2008. 
What have been some successes in this research?
The CTN 222, headed by Dr. Marina Klein, is one of the largest HIV/HCV co-infection cohorts in the world and was the first largest cohort in Canada. Over 16 years, this study has produced over 66 peer-reviewed publications and 162 abstracts at conferences around the world. 
The introduction of Direct-Acting Antivirals (DAA) tablets to treat HCV in 2015 in Canada revolutionized HCV management, as the DDAs are better tolerated and have high cure rates-(>95 per cent)! The current DDAs are oral, well tolerated, and cure 95 per cent of HCV-mono-infected patients within 8-12 weeks. The success rate was over 95 per cent in our CTN222 HIV/HCV co-infection cohort among people who finished the treatment. The cure rate among women was similar to men in our cohort, which was a key contribution from participant recruitment at the OTC. 
CTN 222 has recruited over 2,000 participants over 16 years from 16 sites across Canada; 46 per cent were treated for HCV and the majority of them were cured. Of the national cohort's participants, 27 per cent are women, and a quarter (138) of those women are from OTC. At OTC we have cured the majority of our HCV co-infected patients. That is very gratifying for us as clinicians and researchers, especially as women tend to be under represented in many studies, including HIV/HCV studies.
Participant recruitment is critical to a successful research study. We are so fortunate to have amazing research staff, such as Arezou Azampanah, who has worked at on this study for 10 years now. 
What has been the biggest challenge in this research?
When we started this research, we lacked data on how many of our patients living with HIV were co-infected with HCV in BC. We had to build an internal database to identify that 39 per cent of our clinic patients were HIV/HCV co-infected and about 70 per cent still had an active HCV infection. With this information, we were able to identify the patients in need of HCV treatment..
How do you integrate clinical research into clinical settings?
You need a team to support the identification of the evidence gap, apply for grants, hire research staff, and manage budgets. We are very fortunate to have our OTC research team, who are integrated within the clinic. The continuous support from BC Women's leadership, alongside patient and staff supporting and communicating the need for HCV cure therapy helped us continue this research for so many years. In this study, participants were empowered and shared their positive experiences with the new HCV therapy with others. This was especially important when OTC first started recruiting in 2015, as fewer data was supporting the tolerability of HCV DDA therapy among women. We also showed that re-infection rates are low even among people who use substances. We have a very unique opportunity to contribute scientific knowledge about HIV/HCV co-infection among women and other women's health issues while simultaneously delivering interdisciplinary clinical care.  
What advice would you give to a clinician who is also interested in research?
As clinicians, patient care is always the first priority. With that said, it is important to motivate yourself to explore areas of interest to you and relevant to your patients. For me, attending a conference to learn about other practices and to identify gaps in care, while building my network, was the start of this 20 year-long collaboration. 
Find a Clinician Scientist or Researcher role model, early on in your career. In doing that, you can identify your passions and learn how to promote that in your clinical work, get inspired and use your power and voice. Last, but not least, be sure to share those successes and encourage others!
What is the most important lesson you've learned in your career so far?
It was really important for me to understand my personal privilege and how I can serve others better. As a physician, channeling my privilege by using my voice to amplify those who are not being heard, especially those from most vulnerable minority populations, is vital. It is our responsibility as health care providers and researchers! 
We are grateful to have interviewed Dr. Neora Pick about her incredible contributions to the medical and scientific community from the Oak Tree Clinic at BC Women's Hospital + Health Centre. We wish her a well-deserved happy retirement!