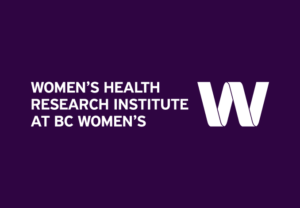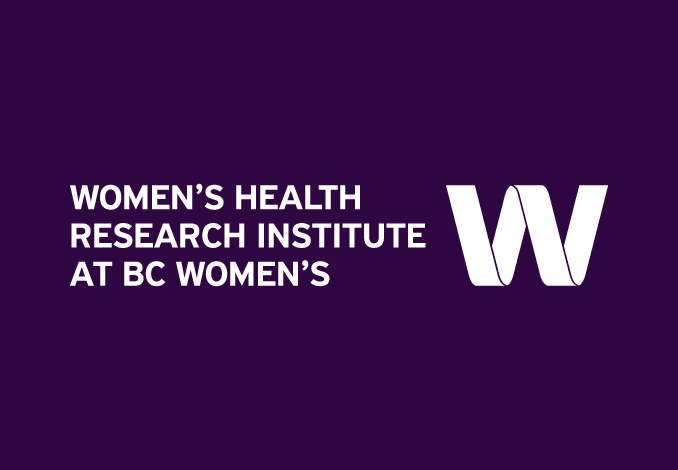 Dr. Erin Michalak, Women's Health Research Institute member and Network Co-Lead of CREST.BD (Collaborative RESearch Team to study psychosocial issues in Bipolar Disorder), is working with a team of researchers, people with lived experience, and healthcare providers on an innovative app called PolarUs.
PolarUs will enable people living with bipolar disorder to monitor their quality of life and identify and apply evidence-based self-management strategies. The development of the app was funded by a 3-year Project Grant and Priority Announcement Bridge Grant from the Canadian Institutes of Health Research.
We spoke to Dr. Michalak in 2019, when the project was in its early stages, about the team's plans to harness innovative digital technologies and machine-learning approaches to provide a secure, personalized experience for users.
"Co-designing an app hand-in-hand with diverse users during the pandemic presented some challenges, but actually wasn't as difficult as you might imagine," Dr. Michalak says. "Our study advisory group of people with lived experience of bipolar disorder met regularly virtually throughout the 1.5 year development stage to guide the project. We just had to get a little creative about how to support group dynamics and build trust and inclusion in an entirely virtual environment. We found it really helpful to carve out agenda time to connect about our common interests outside of digital health."
She explains that cultivating that safe and supportive space took time.
"Our learning curve as a group was certainly steep – most of our app development team were unfamiliar at the beginning of the project with this depth of collaborative co-design. The processes we applied certainly resulted in slower development timelines. But we also hope that they've resulted in a better product, with greater potential for impact."
The resulting app is centered around the Quality of Life in Bipolar Disorder scale, a globally recognized and free tool developed by CREST.BD that enables users to measure and monitor their quality of life. PolarUs will use this scale to guide users toward evidence-based self-management strategies that support their individual needs.
"The machine learning aspects of the PolarUs app hold potential to answer some important questions in the digital mental health space. Most current machine learning applications, for example, are asking questions about what factors are most predictive of dysfunction. With PolarUs, we have the opportunity to explore what factors are associated with good quality of life, with resilience and thriving. And importantly, we'll be able to explore whether predictors of wellbeing, patterns of engagement with the app itself, and the utilization of the self-management content contained in the app, differ between diverse genders.
"With that knowledge in hand," explains Dr. Michalak, "future versions of the app can be personalized to best meet the needs of users."
Dr. Michalak and her team are now working on an evaluation of the app. If you are interested in helping them understand how people are using PolarUs and its impact on quality of life, you can visit their website and register for their study.
Do you have questions about bipolar disorder and women's health? 
In March 2022, Dr. Michalak and her team led an online "Ask Me Anything" through Reddit for World Bipolar Day.  During the event, there were some frequently asked questions from the audience about women's health and bipolar disorder, including topics related to pregnancy, menopause, and menstrual cycles. 
Check out the CREST.BD blog for a series of posts breaking down some of the most popular questions, featuring evidence and advice offered by WHRI members!