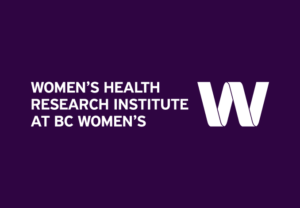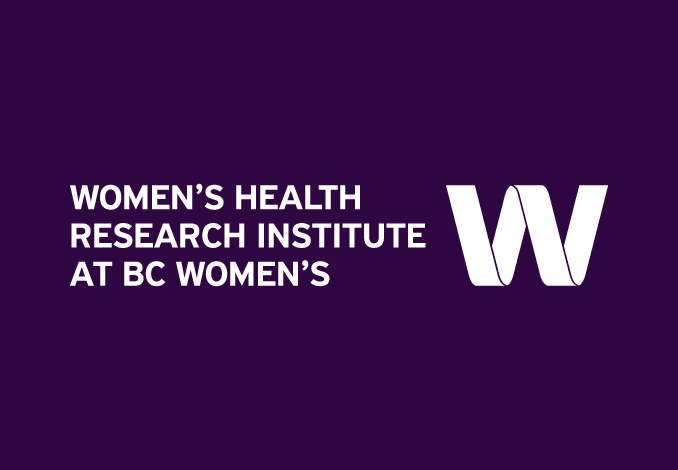 CIHR will launch a funding opportunity for a Pan-Canadian Women's Health Coalition as the first step to implementing the National Women's Health Research Initiative in October 2022.
The Coalition will be composed of virtual hubs across Canada linked through a coordinating centre. The hubs and the coordinating centre will work together collectively to maximize the visibility and impact of women's health research and practice in Canada.
Applications for the hubs and coordinating centre will occur through two separate funding opportunities:
The first funding opportunity for the hubs is anticipated to be launched in October 2022 with an application deadline in February 2023.
The second funding opportunity for the coordinating centre is anticipated to be launched later in Fall 2023.
For more information see the announcement.