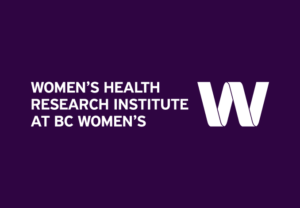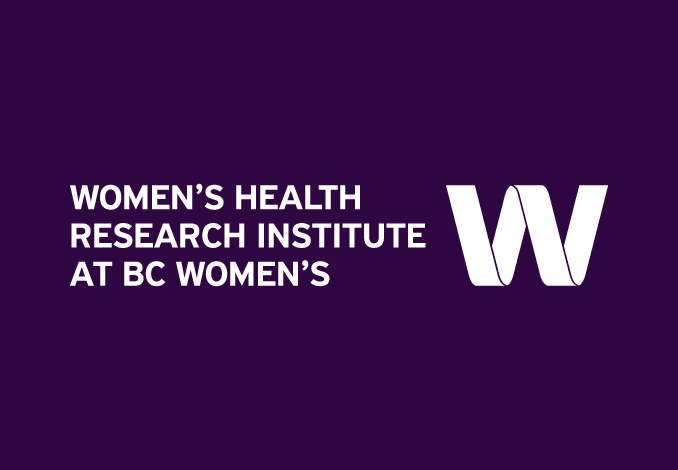 World Sexual Health Day is an awareness day managed by the World Association for Sexual Health (WAS), a global advocacy organization committed to promoting best practices in sexual health. It is celebrated annually on September 4th and attempts to break down social and cultural taboos associated with sexuality and to promote positive sexual health around the world. 
We invite you to celebrate #WorldSexualHealthDay2022 with the Women's Health Research Institute on September 7th from 12:00 – 1:30 pm Pacific.
The 2022 theme, "Let's Talk Pleasure", supports the goals to 
Promote sexual pleasure in law and policy as a fundamental part of sexual health and well-being, grounded in the principles of sexual rights as human rights, including self-determination, non-discrimination, privacy, bodily integrity, and equality.

 

Recognize that significant barriers to sexual expression and the experience of pleasure are rooted in diverse systems encompassing policy and legal frameworks; cultural mores, and economic injustice. 
These are all in support of the WAS Sexual Pleasure Declaration which can be found on the WSHD 2022 webpage.
REGISTER
Our free and virtual event will showcase sexual health research led by women's health trainees across British Columbia and feature special guests from Options for Sexual Health.
Registration is open via Eventbrite. 
The full event program will be released after the abstract submission deadline has closed.
ARE YOU A TRAINEE? SUBMIT YOUR ABSTRACT
Are you a trainee, student, fellow, or other researcher in training?  We invite you to submit your project as an abstract for the opportunity to present at our World Sexual Health Day event.
What

? Populate your abstract title and content in a Microsoft word document. Your abstract (title not included) should be no more than 300 words, total. Your sexual health-related research can be at any stage (planned, in progress, or completed).

How

? Email your word document to whri_cwbc@cw.bc.ca

and include "World Sexual Health Day abstract" in the email subject line.

When

? Submit your abstract by Friday August 26, 2022 at 5 pm Pacific
Trainees will be notified of their acceptance on September 1, 2022.
SHARE
Using the social media icons below, share this event with your network.