Did you know the Women's Health Research Institute is part of a national partnership for women's health research?
We sat down with Dr. Tamil Kendall, Director of PWHR, to learn more about the partnership, its goals, and how they support research from coast to coast.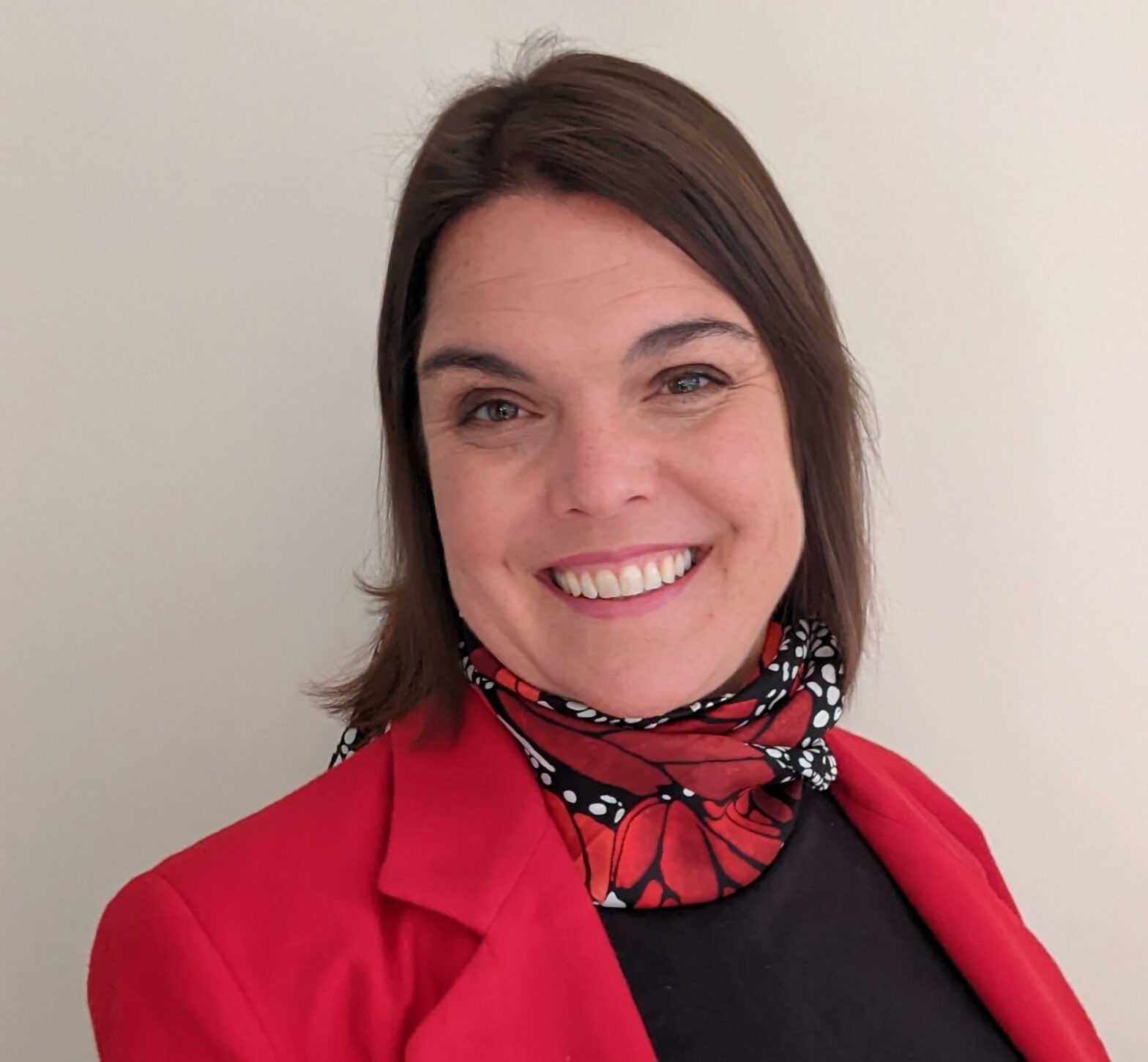 What is PWHR?
The Partnership for Women's Health Research (PWHR) is an alliance between five institutions: the Women's Health Research Institute in BC, the Women's and Children's Health Research Institute in Alberta, Women's College Research Institute at Women's College Hospital, IWK Health in the Maritimes, and the Women's Health Research Cluster, with support from BC Women's Health Foundation, the Alberta Women's Health Foundation, the Women's College Hospital Foundation, and the IWK Foundation. It brings together a group of research and service-providing institutions that are dedicated to women's health.
Our objective is to improve policies, programs, and systems for the health of women, trans, and non-binary people. We are fortunate that through these partner institutions we have a very large and diverse multidisciplinary group of women's health researchers.
There are approximately 775 researchers affiliated with PWHR's partner institutions, and annually they mentor approximately 1300 students or trainees who range from undergraduates through to post-doctoral fellows and clinical residents.
WHAT IS YOUR ROLE WITH PWHR AND HOW DID YOU GET INVOLVED?
I am trained as a women's health researcher and have experience transforming evidence into policy and programs for the health of women, trans, and non-binary people.
When the opportunity arose to support this alliance of women's health research institutes with its foundational organizational development—background research, strategic planning, and the development of key messages and a governance structure—I was very excited to come on board and to lead that work, which has evolved into my current position as the Director of PWHR.
HOW DOES PWHR SUPPORT CANADA'S WOMEN'S HEALTH RESEARCH COMMUNITY?
We are focused on highlighting research from across the country that benefits the health of women, trans, and non-binary people.
Our 2022-2023 Women's Health Research Seminar series is focused on knowledge mobilization, and so we have been having conversations with women's health researchers from across the country about working with community, working with service providers, and working with policymakers.
We are also conduct virtual networking and mentoring events for trainees with mentors from across the country. Our next event will be on February 8th, and we have an absolutely stellar group of mentors working in research and knowledge mobilization, in government settings, and in the not-for-profit sector. They are going to have frank and lively discussions about what they have learned in their trajectory as researchers in these different fields, and we would really like to welcome trainees to attend.
WHAT IMPACT DO YOU HOPE TO SEE FROM PWHR'S EFFORTS?
We want to contribute to an even stronger women's health research community that promotes better health for all women, trans and non-binary people through research, equity, excellence, and inclusion.
We are a voice for women's health research, and we are convening a conversation about the importance of investing in women's health research for better outcomes and to reduce health disparities, both in Canada and globally. And what is so exciting is that research knows no borders, whether it is between provinces or between countries. We want to continue to leverage our research, our resources at PWHR, and the research institutes to promote evidence, inform practice and policy, and position ourselves as a leading voice and champion both for women's health research and research that includes biological and sociocultural sex- and gender-based analyses.
We also advocate for increased dedicated funding for specific women's health research from provincial and federal health funders, and to support the Women's Health Collective Canada. Investments in women's health research yield one of the highest returns on investment in terms of health and well-being and social and economic participation. Yet we know that that it is an underfunded area of research.
There is still much to do, and that is why I feel really passionate about the mission of PWHR and the excellence of our women's health researchers in the Canadian context.
WHAT EXCITES YOU MOST ABOUT THE WORK YOU DO?
What excites me is the opportunity to make a contribution to women's health, and to advance the rights and equity of all who identify as women and gender-diverse people. Certainly, at PWHR—and for me, personally—we have a strong commitment to reducing health disparities, and to being respectful of, listening and learning from the lived experiences and expertise of communities who have traditionally been excluded from women's health research.
One of the aspects of PWHR that is particularly exciting is that we are associated with the leading women's hospitals in Canada. There is a beautiful opportunity in the research promoted and enabled through PWHR to not only understand what is needed from patients and the clinical care interface, but also to support the knowledge mobilization cycle to influence the delivery of care or policy at the institutional level.
IS THERE ANYTHING THAT'S SURPRISED YOU IN PLANNING AND LAUNCHING PWHR?
I don't know that it is a surprise, but it has affirmed for me the excellence of the women's health research that is being done by Canadian researchers, both in Canada and globally. I am very proud of the quality and the impact of that research.
WHERE CAN WE LEARN MORE ABOUT PWHR?
To get involved, you can sign up for updates and follow us on Twitter.
This summer we will also be hosting a conference in partnership with the Women's Health Research Cluster, specifically to highlight the research being done by trainees—stay tuned!