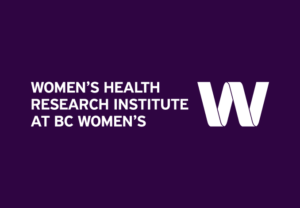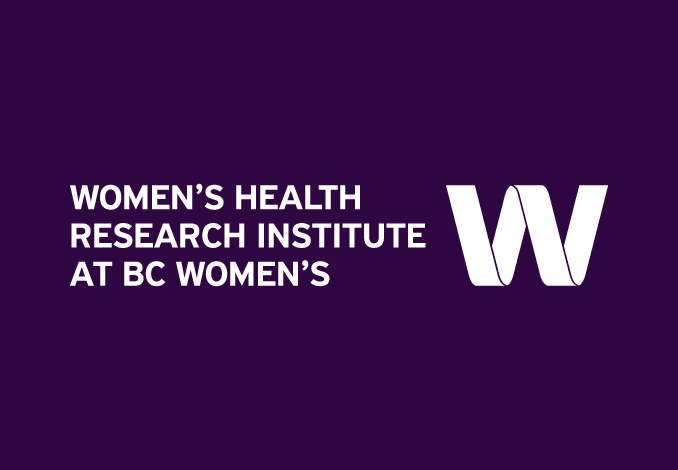 Supporting the next generation of women's health scholars is a commitment of the WHRI. It guides the work towards our Strategic Priorities through the Strategic Framework for Trainees and Mentorship. We are looking for an Assistant Director to lead key activities related to supporting trainees through our mentorship events, award programs, and catalyzing new opportunities. This position can be held virtually.
Please see the full posting here.
The position will be open until March 1st, 2023.
If you are interested, please send a cover letter outlining your interest in this role and how your existing skills and experiences align with the deliverables of this role to Shannon.Garnett@phsa.ca

Please do forward this broadly through your networks.