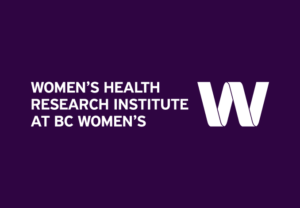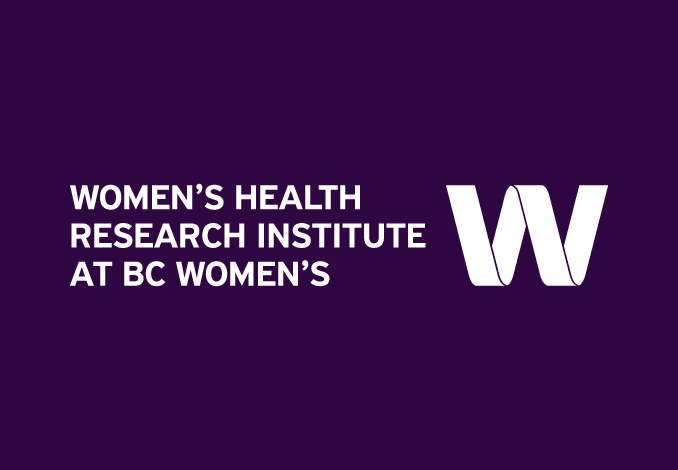 Dr. Dineley believes that it's important for patients to have the right choice for their unique needs, at the right time.
Inspired by the intersection between contraception, medicine, and patient-driven resources, Dr. Dineley wanted to look at the experiences of patients who had chosen to undergo bariatric surgery. Her research relies on qualitative research methods, which she explains give voices to patients to help shape a program that fits their needs – something that is especially important to her, given Canada's long history of reproductive coercion.
Designing resources based on this lived experience is important for improving contraceptive counselling, as it helps to ensure that decision making isn't dictated purely on the basis of 'best' practices. She hopes that this work will help produce resources for contraceptive counselling that can help guide both healthcare providers and patients through the decision making process.
Dr. Dineley has finished qualitative interviews, and her next steps include developing a resource and pilot testing it with individuals from BC and Ontario who had bariatric surgery.
Dr. Dineley is also involved in a qualitative study looking at decisions around language used by abortion providers to better understand why they use specific language and how it might impact patient care. She is also investigating women's experiences with contraceptive care in the Ontario prison system.
To learn more about Dr. Dineley, click here.
---
Dr. Brigid Dineley completed her Bachelors of Science in Mathematics and medical school at Queen's University. She graduated from the McMaster OBGYN Residency Program, and recently completed the UBC Family Planning Fellowship.