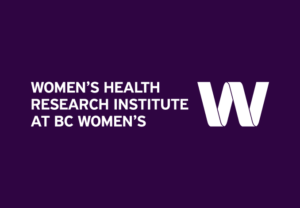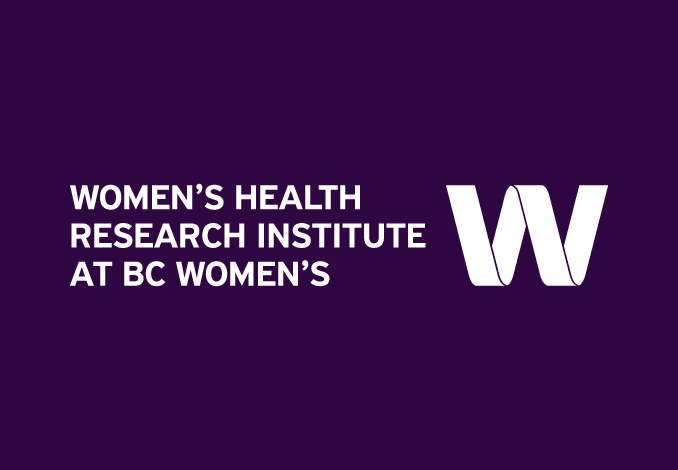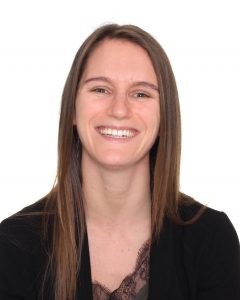 "In this article about the burden of endometriosis in Canada, we described how menstrual stigma poses a significant barrier to awareness, diagnosis, and treatment of this chronic gynecological condition. We argued that addressing this barrier would allow people affected by endometriosis to realize their potential, giving them the opportunity for personal achievement and supporting their full participation in the Canadian economy. We closed by suggesting that each of us has a role to play in in transforming attitudes about menstruation.
"We did not discuss the transformational potential of research in the original article, however we believe that this sector has the potential to catalyze the normalization of menstruation. Our team recently received funding from the BC SUPPORT Unit and Michael Smith Foundation for Health Research to pilot test a menstrual health and endometriosis education program in middle and secondary schools. The program not only seeks to engage students of all gender identities about the symptoms of endometriosis but also aims to remove stigmas, awkward attitudes, and taboos about menstruation. If the project proves feasible over this school year, then we will have preliminary evidence of an inclusive, population-based intervention that could change conversations about menstruation and reduce the burden of endometriosis in Canada.
"The destigmatization of menstruation is already underway in BC. Earlier this year, work by the United Way's Period Promise campaign and the New West Minister School Board led to a ministerial order that all public schools will provide free menstrual products for students by the end of 2019.
"We hope that our research will help us advance toward a future in which the potential of Canadians is unlimited by the biological fact of menstruation."