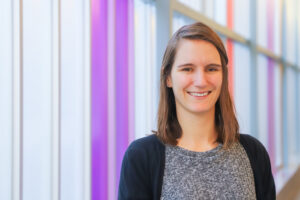 Congratulations to Kate Wahl who has been named a 2021 CIHR & Michael Smith Health Research BC co-funded Health System Impact Fellows.
Kate's work is in support of equitable access to contraception, and will contribute to the policy roll out of free prescription contraception in British Columbia.
You can learn more about Kate's work here.