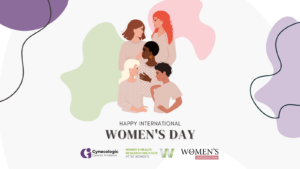 International Women's Day 2023
Happy International Women's Day! March 8th is a global celebration of the social, economic, cultural, and political achievements of self-identifying women worldwide.
Imagine a world with gender parity; a world where everyone is valued and celebrated. The focus of this year's IWD campaign is to bring attention to the importance of gender equity over equality. In promoting gender equity, we acknowledge that not all women are the same. Weadvocate for women to be provided with opportunities and resources fitted to their circumstances to allow them to achieve equitable outcomes. This is especially important in women's health research, where we recognize that women's health concerns and access to healthcare resources vary. Likewise, not all women are provided with the same educational opportunities in pursuing certain careers, such as those in STEM.
This International Women's Day, we call on everyone to #EmbraceEquity and join us in our continued fight for gender equity.
This year, the Women's Health Research Institute is joining forces with the Women's Health Research Cluster and the Gynecologic Cancer Initiative to showcase amazing women at the forefront of women's health research. We will also highlight resources and events to help you celebrate International Women's Day. Be sure to check out our partner's websites for additional resources and tools!
WHRI MEMBER SPOTLIGHT: DR. MAYA GISLASON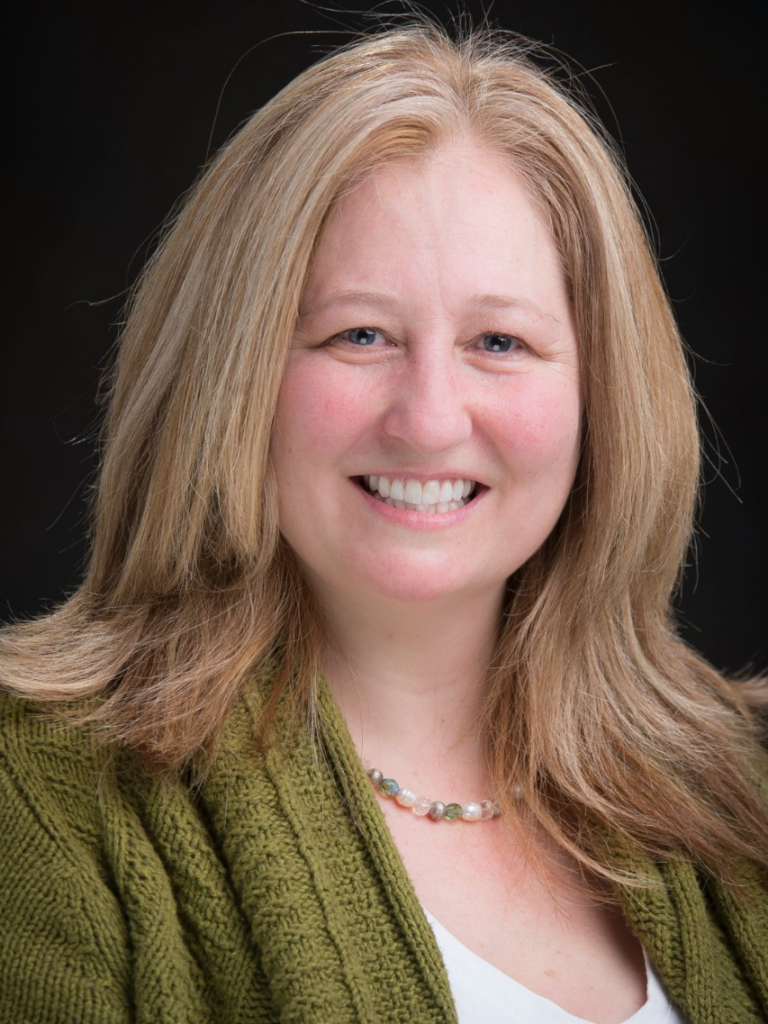 How does equity play a role in your work?
Equity is a concept and a practice that I reflect on each day. I hold up the principles of equity, justice and Indigenization as aspirations and guiding lights. I use equity as a tool for evaluating the transformative potential of my research designs and practices and thus whether, I will advance a project or not. Primarily my work is in eco-social health equity, so I work in the interplay between social and ecological systems and use a co-benefits lens where I hope to conduct research that supports the health of humans, animals and ecosystems. Looking to the future, I think about intergenerational equity and reflect on whether we are manifesting the future our elders were trying to lay out for us and how our actions today can best build a good life for the generations who follow. 
Why did you decide to do work in eco-social health equity?
My passion for researching the connections between the health of women, women identified folks, children and the planet is rooted in my own experiences of inequity and from witnessing the ongoing unfair, unjust and unnecessary forces that systematically and disproportionately affect such important equity deserving and sovereignty seeking people. I am inspired by the bravery, genius, strength, and ingenuity of women and girls here and around the world. I aim to affect policy and practice by researching from the ground up, by ensuring, for example, that we fill data silences with the voices, experiences, and insights from women impacted by climate events in their own homes, neighbourhoods and communities.
How do you hope your work will impact women's health?
As a society, I yearn for us to value health and wellbeing over profit. I yearn for us to build societies that are just. I yearn for girls to have the opportunity to be safe and to flourish. I believe that this kind of world can be built if we listen to and value the voices of women and children and hold their health as a central ethic and value. Imagine what changes could happen if we valued the wellbeing of girls around the world, supported women's maternal health, built climate resilient towns and cities where single mothers and children could recover and rebuild, build industries and developed employment standards that supported women's health across the life course and where we upheld the leadership of Indigenous Matriarchs. I think that would be a wonderful world and I hope my research helps move us closer to using that kind of compass. 
EMBRACING EQUITY IN RESEARCH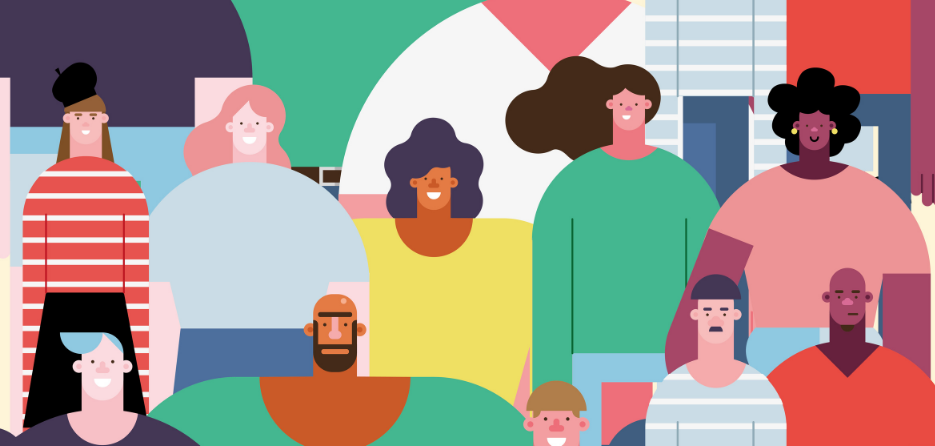 Beyond the binary: What does gender-inclusive women's health research look like?
In November 2019, the WHRI released its new Strategic Plan. The new plan prioritizes equity and inclusivity, and shares our commitment to respect, work alongside, collaborate with, and support the health of women across the LGBTQIA2S+ spectrum. The plan also announced our new core values, among which are equity, diversity, and inclusivity.
This webstory provides an overview of examples of work carried out by our membership that reflect this commitment, as well as resources on gender identity and inclusive language in research.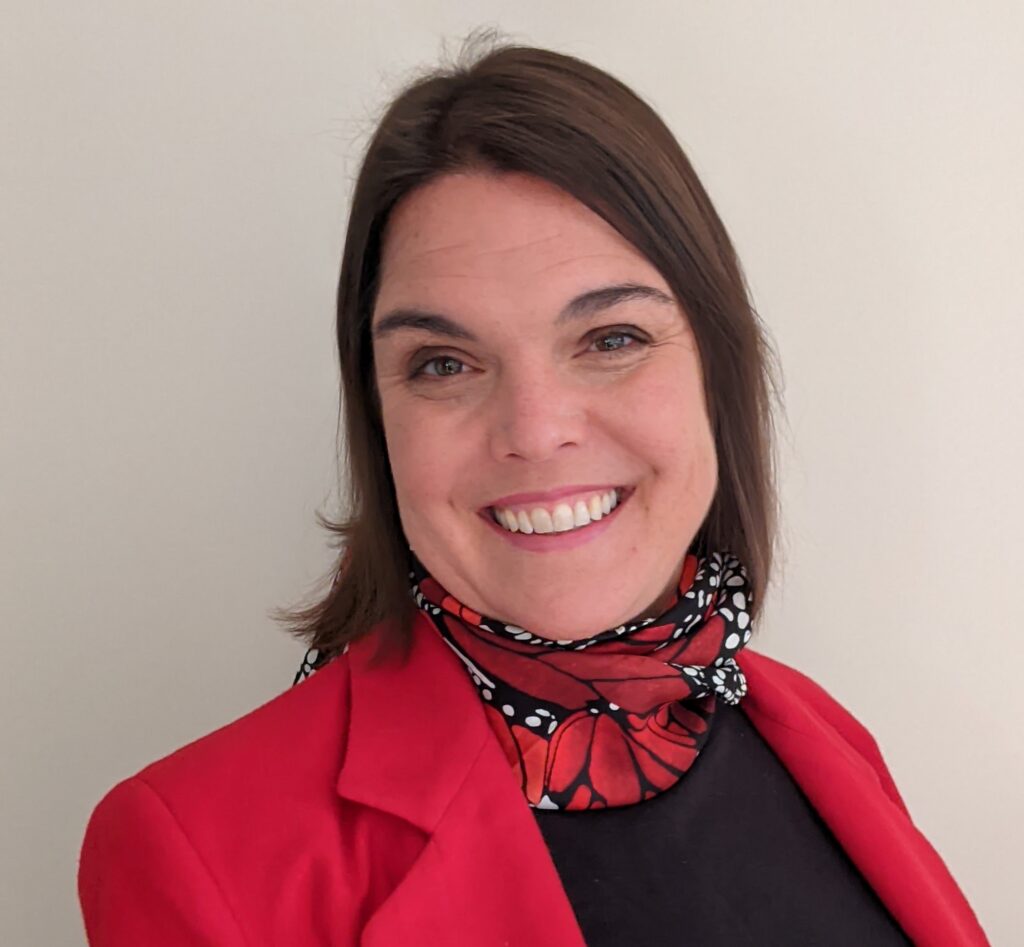 Meet PWHR: An interview with Dr. Tamil Kendall
The Partnership for Women's Health Research (PWHR) is an alliance between five institutions: the Women's Health Research Institute in BC, the Women's and Children's Health Research Institute in Alberta, Women's College Research Institute at Women's College Hospital, IWK Health in the Maritimes, and the Women's Health Research Cluster, with support from BC Women's Health Foundation, the Alberta Women's Health Foundation, the Women's College Hospital Foundation, and the IWK Foundation. It brings together a group of research and service-providing institutions that are dedicated to women's health.
We sat down with Dr. Tamil Kendall, Director of PWHR, to learn more about the partnership, its goals, and how they support research from coast to coast.
Listen to women's health podcasts
Gynecologic Oncology Sharing Hub
GOSH stands for the Gynecologic Oncology Sharing Hub, an open space for real and evidence based discussions on gynecologic cancers. The GOSH Podcast shares the stories of gynecologic cancer patients and survivors and hears from researchers and clinicians who are working behind the scenes to improve the lives of people with gynecologic cancers.
This episode profiles the release of a new educational resource for gynecologic cancer patients entitled "Gynecologic Cancers: Your Journey". This resource was developed in partnership between the Gynecologic Cancer Initiative and BC Cancer to help support gynecologic cancer patients in finding easy-to-understand information and resources after being diagnosed with gynecologic cancer. 
On this episode, the GOSH podcast welcomes Dr. Melanie Altas. Melanie talked about the struggles gyne cancer survivors face with sexual health. She also outlined useful resources and tools around sexual health available for patients as well as for healthcare providers.
Women's Health Interrupted
This podcast explores women's health through scientific inquiry and storytelling. Spanning across four overarching themes: general health and wellness, brain health, socio-cultural determinants of health as well as politics, policy, and advocacy, this podcast brings you content about women's health from every angle.
In this introductory episode, Rebecca and Sidney give a preview for what to expect from our season and host a special conversation between two changemakers in women's health research.
In this episode, Rebecca and Sidney sit down to talk with Dr. Jade Boyd, of the BCCSU to discuss the gendered impacts of drug use and drug policy. They go over some of the ways in which researchers, harm reduction services, and state services could all better support women who use drugs. 
This podcast explores the latest in women's health research in BC! There is much more to research than results – there are rich and fascinating stories to be told about how scientists discover a gap in knowledge, how they collaborate, why they choose to pursue a line of inquiry, or why a research user should care about their work.
As part of our Strategic Plan, this podcast aims to address our third strategic priority, which is to increase and promote research translation, implementation, and communication. 
In this episode, Dr. Arianne Albert, Senior Biostatistician, and Dr. Liisa Galea, Scientific Advisor, explore a loaded question: Why women's health research?
In this episode, Drs. Jila Mirlashari, Ann Pederson, and Janet Lyons discuss their work which aims to understand barriers to and develop interventions for healthcare providers to address gender based violence in the perinatal period. 
This episode features Karen Mason, Dr. Paul van Donkelaar, and Quinn Boyle, who discuss their research for the SOAR (Survivors of Abuse and Brain Injury) project. 
This episode features Dr. Tara Sedlak and Dr. Natasha Prodan-Bhalla on their research, practice, and advocacy to support women's heart health.
This episode features Tori Ford, Founder and Executive Director of Medical Herstory, a not-for-profit that uses storytelling to eliminate sexism, shame, and stigma from the health experiences of women.