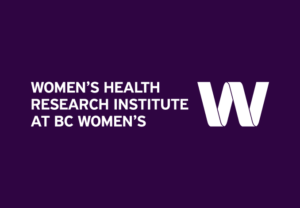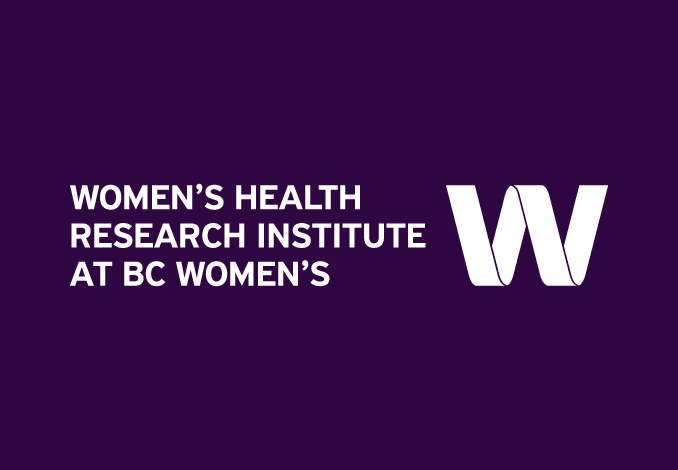 *  WHRI members
** BCHRI/WHRI joint-members
PROJECT GRANTS
A population-level linked data study of the long-term developmental impacts of prenatal antidepressant exposure
Principal Investigator: Hanley Gillian E**; Oberlander, Timothy F**
Amounts: $359,552 (4 yrs 0 mth)
Neuropsychiatric complications of co-morbid illness in people living in homelessness or precarious housing
Principal Investigator: Honer William G*, Gicas, Kristina M, Panenka, William J
Amounts: $1,235,475 (5 yrs 0 mth)
Sex Matters: Understanding Sex Differences in Exercise Efficacy on Brain Health in Mild Cognitive Impairment
Principal Investigator: Liu-Ambrose Teresa*, Galea, Liisa A*
Amounts: $661,724 (4 yrs 6 mths)
Mechanisms that impact the cell division axis and phenotype for BRCA1-mutant mammary epithelial cells.
Principal Investigator: Maxwell Christopher A*
Amounts: $837,675 (5 yrs 0 mth)
The CART Mife-Outcomes study: Relating Canada's unique mifepristone regulations to health system events, costs and access to abortion, using linked health administrative data.
Principal Investigator: Norman Wendy V*, Henry, Bonnie J, Mcgrail, Kimberlyn M
Amounts: $524,024 (4 yrs 0 mth)
A phase III randomized controlled trial and economic evaluation of Stereotactic Ablative Radiotherapy (SABR) for Comprehensive treatment of OligoMETastatic (1-3 metastases) cancer: SABR-COMET-3
Principal Investigator: Olson Robert A, Allan, Alison L, Palma, David, Peacock, Stuart J*, Tyldesley, Scott K
Amounts: $699,380 (6 yrs 0 mth)
Genetics and epigenetics of sex differences in placental and fetal development
Principal Investigator: Robinson Wendy P**
Amounts: $604,350 (5 yrs 0 mth)
Towards Equitable Sexual Health Care in BC: Centring the Voices of Cis and Trans Feminine Youth and Young Women in Policy and Practice
Principal Investigator: Shannon Kate*, Loppie, Charlotte J
Amounts: $960,075 (5 yrs 0 mth)
Pre-operative Risk Stratification in Endometrial Cancer to Inform Surgical Management
Principal Investigator: Talhouk Aline*, Mcalpine, Jessica N*
Amounts: $263,925 (3 yrs 0 mth)
Unplanned Hospital Readmission Following Critical Illness Survival: An Investigation of the Survivor-Family Dyad
Principal Investigator: Howard, Amanda F*; Haljan, Gregory
Amounts: $348,076 (4 yrs 0 mth)
Healthy brain growth in preterm children for optimal function: do males and females differ?
Principal Investigator: Miller, Steven P; Grunau, Ruth E**
Amounts: $910,352 (4 yrs 0 mth)
BRIDGE GRANTS
Perinatal Anxiety Disorder Screening Study
Principal Investigator: Fairbrother Nichole*
Amounts: $100,000