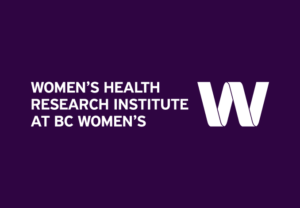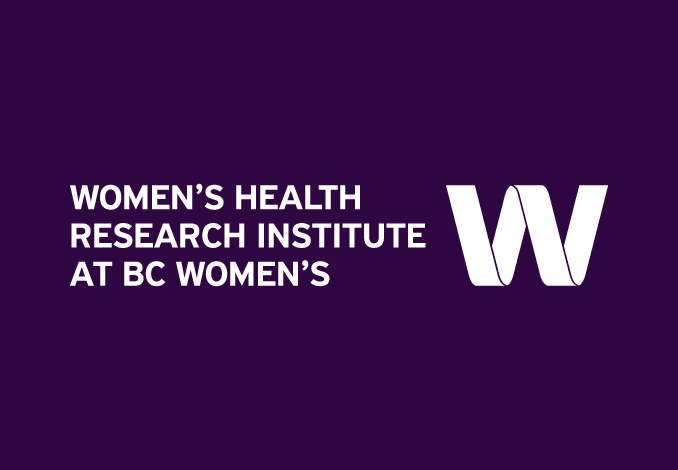 The Women's Health Research Institute (WHRI) is now accepting submissions for the poster session that will take place at the 5th Annual WHRI Symposium on Wednesday, March 4, 2020 at the Robert H. Lee Alumni Centre at UBC.
Posters must be focused on women's or newborn health research and should reflect the Symposium's theme of digital health. Posters can be 'repurposed' from previous conferences or presentations within the last two years. This call is open to researchers and trainees.
Date: Wednesday, March 4, 2020 Time: 7:30am – 4:00pm (Poster Session: 12:30pm – 1:15pm)
Location: Robert H. Lee Alumni Centre at UBC (Jack Poole Hall)
Submissions are due Wednesday, February 19th. Submissions can take the form of an abstract (see guidelines below) or an image of the poster (if previously presented). The notice of decision will be Monday, February 24th.
Submission can be sent to kdewar@cw.bc.ca
Abstract Guidelines: Abstract should not exceed 400 words. Please organize your abstract according to the following categories: Background, Objectives, Methods, Results, Conclusions.
The 5th Annual WHRI Symposium will feature presentations from invited speakers on the theme of digital health and how this emerging field is mobilizing and catalyzing women's and newborn health research. The poster session will take place at the end of the lunch break (12:30pm – 1:15pm). This session will follow a traditional/passive poster presentation style and presenters should be available to provide detail and answer questions about their poster.