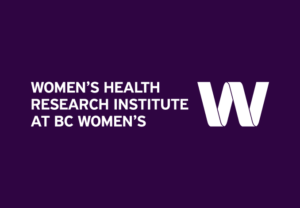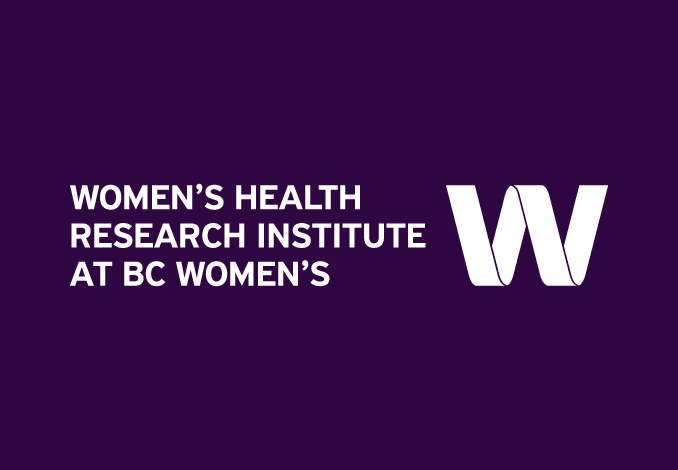 Recipient of the Auxiliary to BC Women's Catalyst Grant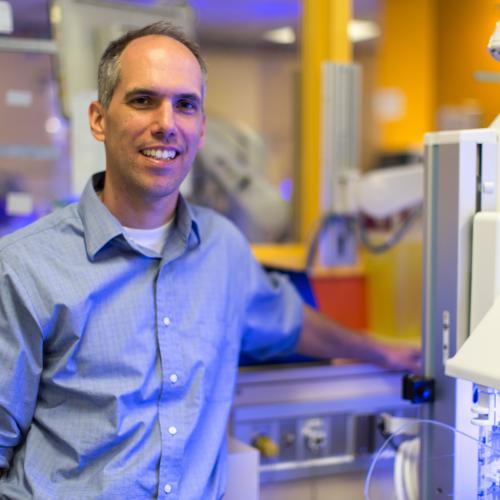 Dr. Pascal Lavoie, Division of Neonatology, Department of Pediatrics, University of British Columbia
Team: Pascal Lavoie (PI), Suzanne Vercauteren (Co-PI), Jefferson Terry (Co-PI), Soren Gantt (Co-I), Wendy Robinson (Co-I), Alexander Beristain (Co-I), Ruth Grunau (Co-I), Rajavel Elango (Co-I)
Project: BC Women's Hospital Preemie BioBank
Summary: In Canada, 8% of infants are born premature, before 37 weeks of gestation (40,000 infants per year). These infants suffer increased medical complications at birth with life-long health consequences. Health research is essential to discover new treatments for these problems. Biobanks are crucial to provide researchers with biological materials (e.g. human cells and tissues) to model disease process and the effect of new treatments without imposing a health risk to patients. The purpose of this project is to consolidate the BC Women's Hospital (BCWH) Preemie Biobank initiative, the first Biobank in Canada dedicated to the collection of biological cord blood and placental tissues for research related to preterm birth and health problems in premature babies. Our main objective is to seek parents' opinions and involvement into directing the process and priorities of the Biobank. The results of this study will also provide guidance on how to improve the acquisition of high quality biological specimens for innovative research, from the perspective of health providers. In the long-term, we hope that this study will enhance our ability to positively impact the health of premature babies through discovery research.
Recipient of the 2018 WHRI Catalyst Grant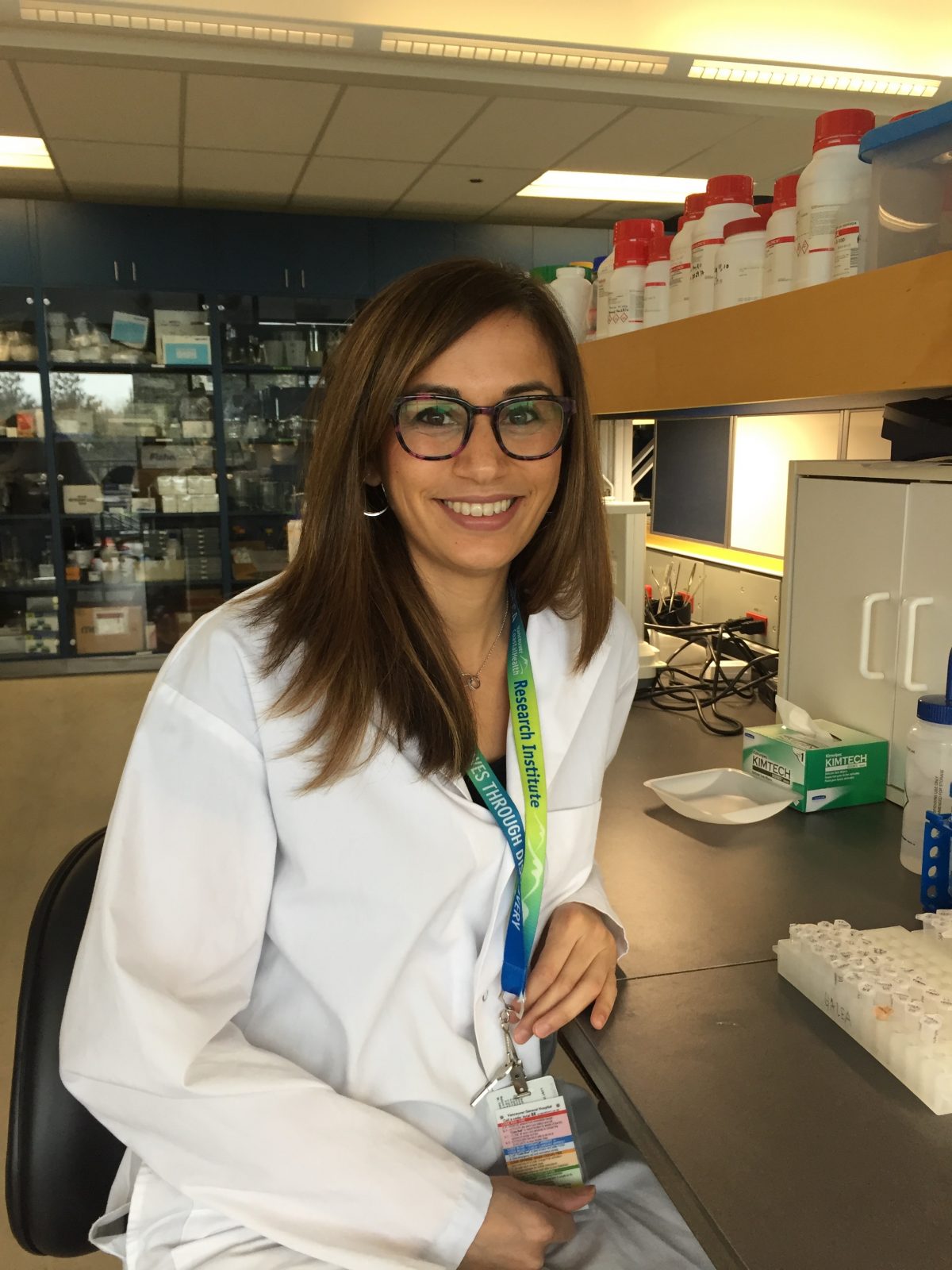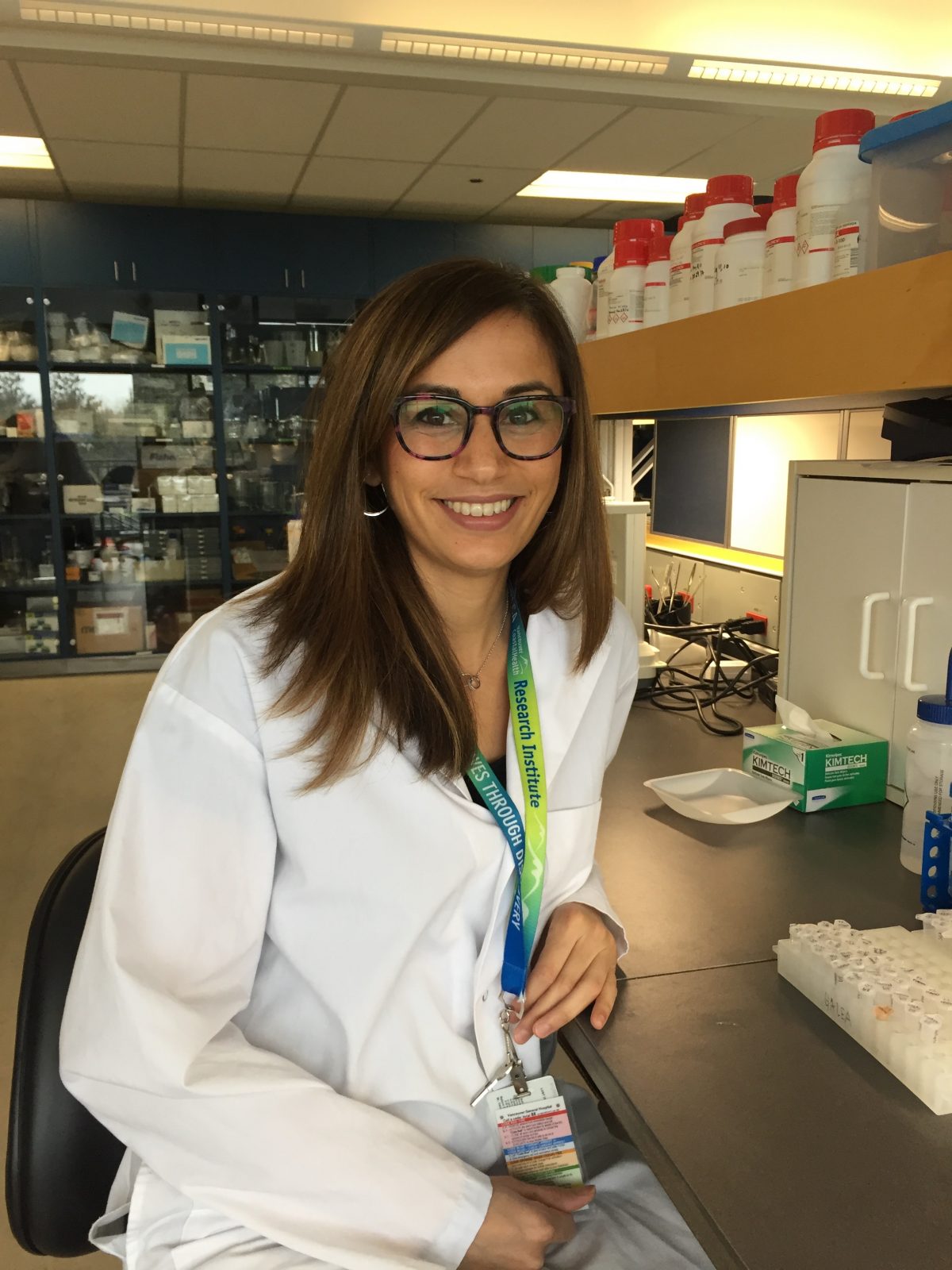 Dr. Cindy K. Barha, Postdoctoral Fellow, Department of Physical Therapy, University of British Columbia
Team: Cindy K. Barha (PI), Liisa Galea (Co-I), Teresa Liu-Ambrose (Co-I), Rachel Crockett (Co-I)
Project: Momnesia: Investigating the neural basis for reduced memory and executive functions across pregnancy
Summary: Over 80% of women complain of declines in cognition during pregnancy. The negative impact of these deficits on maternal quality of life is significant. Although not well-studied, objective measurements support the claims of subjective memory declines during pregnancy. Fewer studies have examined executive functions during pregnancy, the capacity to plan, organize, and monitor goal-oriented behaviours; however, evidence does support declines in this as well. Importantly, little is known about the mechanisms underlying these declines in memory and executive functions in humans. Therefore, the aim of the proposed study is to examine the role of activation in the two brain regions that subserve these two cognitive domains, the medial temporal lobe and prefrontal cortex, using functional near-infrared spectroscopy (fNIRS), a cost-effective, non-invasive alternative to neuroimaging that is safe for use during pregnancy. We will also look at how pregnancy-related hormones, sex of the baby, severity of nausea/vomiting during pregnancy, and level of physical activity are involved in these cognitive deficits. We will recruit 15 women pregnant for the first time and 15 age- and education-matched non-pregnant women. All women will be assessed at 3 time points: for pregnant women at 12, 24, and 37 weeks since last menstrual period, and for control women at 3-month intervals. The resulting data will greatly aid in our understanding of how pregnancy affects the brain of women and has the potential to improve the mental health of women in British Columbia and beyond to ensure each child and mother thrives.
Recipient of the 2018 WHRI Catalyst Grant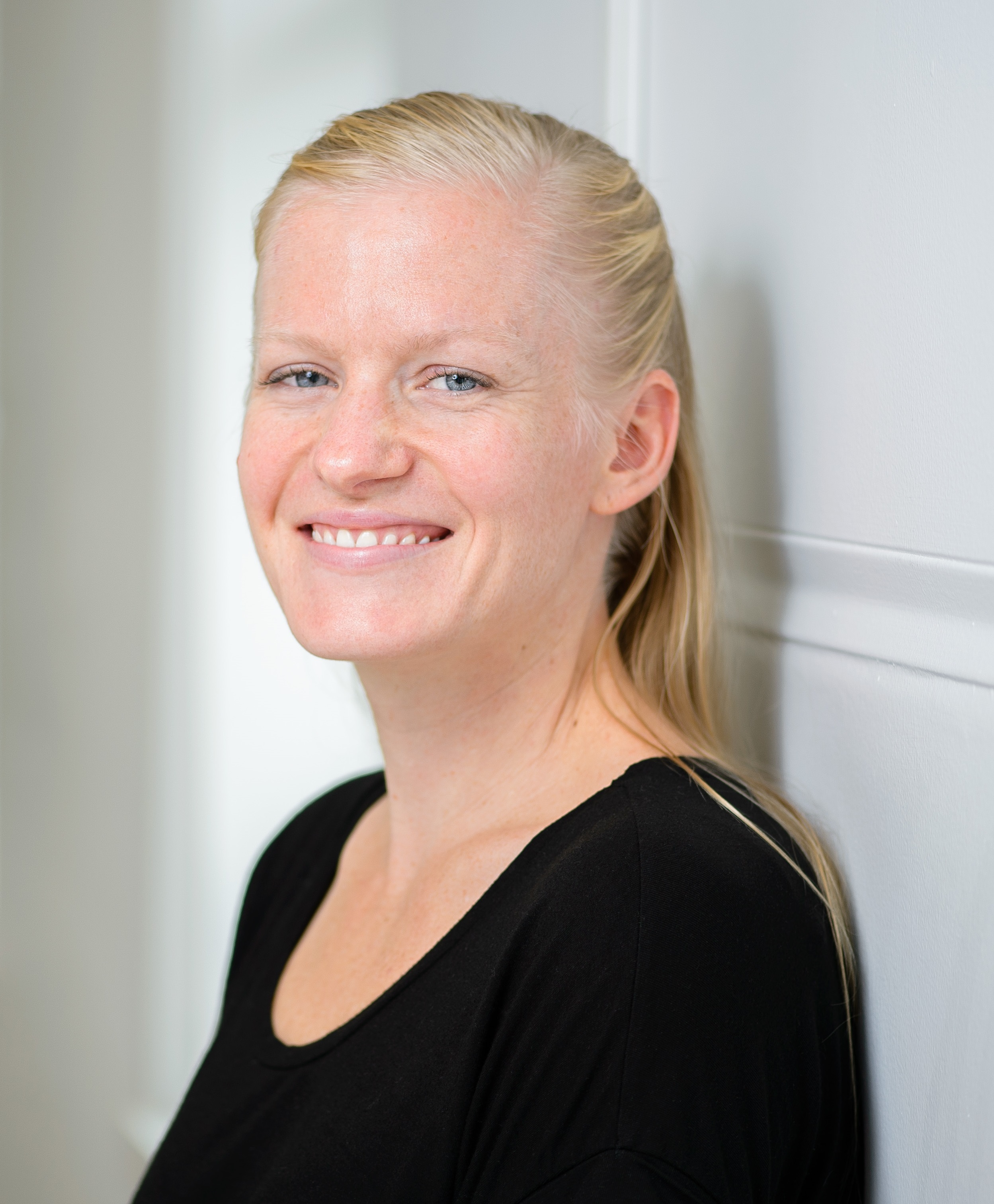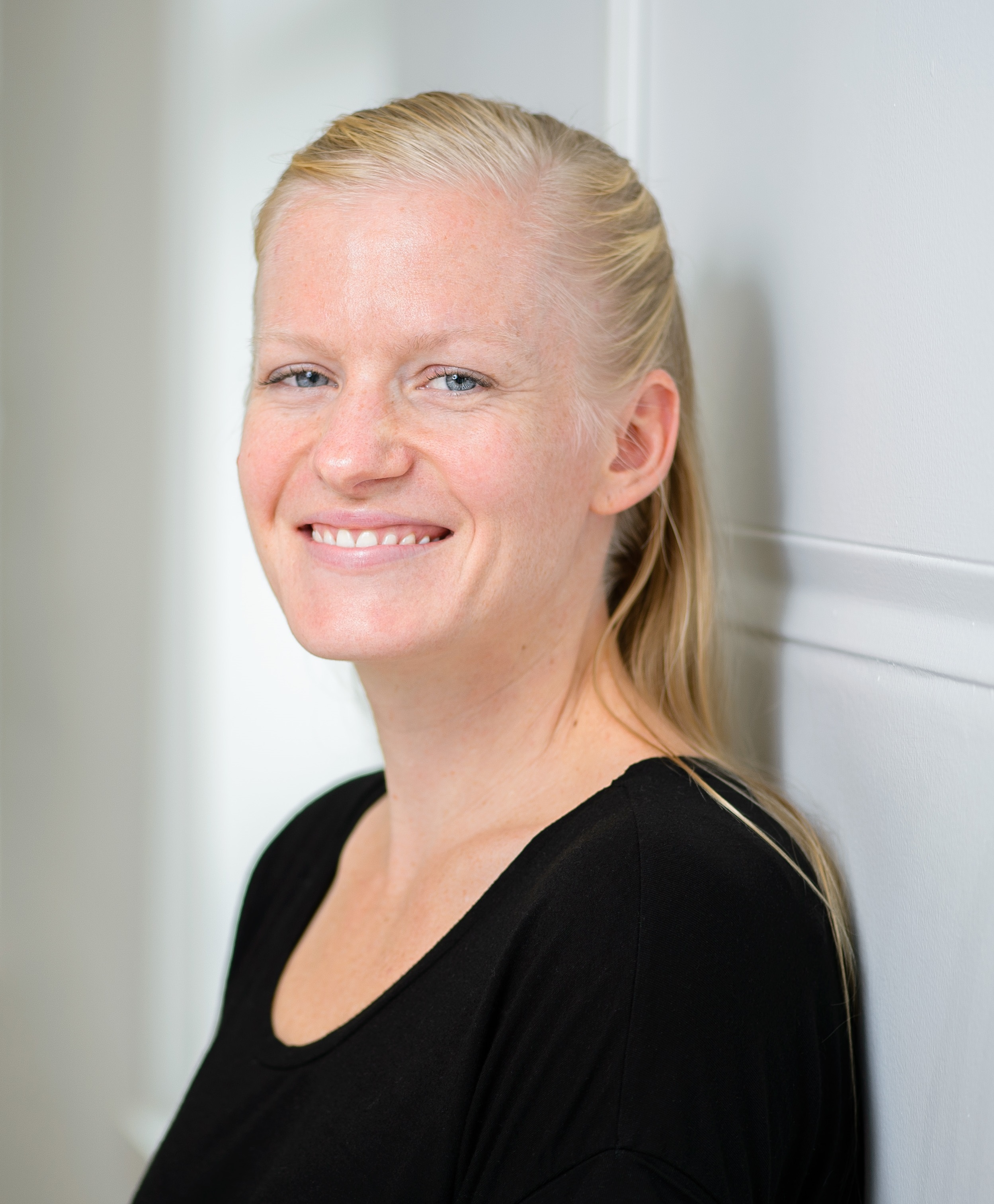 Dr. Laura Schummers, Postdoctoral Fellow, Department of Family Practice, University of British Columbia
Team: Laura Schummers (PI), Wendy Norman (Co-I), Kim McGrail (Co-I), Elizabeth Darling (Co-I), Sheila Dunn (Co-I), Glenys Webster (Principal Knowledge User)
Project: Catalyst to facilitate Access to Mifepristone and Outcomes Study (CAMOS)
Summary:
Background: One in three Canadian women have at least one abortion. Until 2017, 96% of abortions were performed surgically in fewer than 100 (primarily urban) facilities. Access to abortion services was inequitable; including significant urban-rural disparities. The medical abortion drug mifepristone became available in Canada in January 2017. Mifepristone can be provided in primary care and is a safe, effective alternative to surgical abortion. Thus, mifepristone could improve abortion access and reduce inequities considerably. However, the extent to which mifepristone introduction has impacted abortion service access, abortion related adverse events, and health system costs, is not known. Health system leaders have identified an urgent need to understand the implications of this major abortion policy change.
Research Question: What was the distribution of abortion access, abortion-related adverse events, and abortion costs in BC and ON before the introduction of mifepristone medical abortion?
Method: Our research team aims to conduct a population-based cohort study among all patients undergoing abortion in British Columbia and Ontario from January 2012-December 2019 using administrative health data (e.g., billing codes; hospital discharge records; prescriptions). This Catalyst Grant will support crucial pilot work to 1) determine similarities and differences in data sources to ensure cross-province consistency for abortion and outcome measures, and 2) describe abortion usage, abortion access, abortion-related adverse event rates, and abortion service costs in BC and ON before the introduction of mifepristone medical abortion.
Impact: This Catalyst Grant will facilitate the first comprehensive examination of Canadian abortion services following mifepristone introduction and will provide critical information for health system leaders to evaluate recent abortion policy changes.