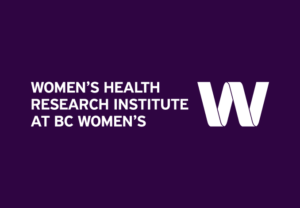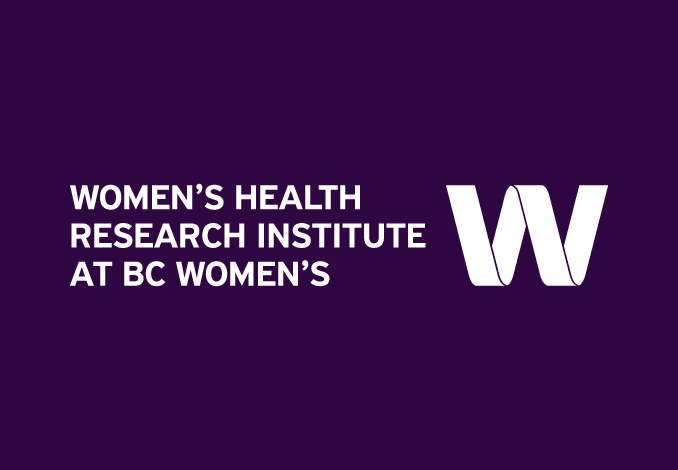 Laura's work uses epidemiological and health services research methods to better understand the causes and predictors of reproductive, maternal, and infant pregnancy outcomes. Her doctoral work looked at population-level administrative health data to examine the relationship between maternal age, pregnancy spacing, and adverse pregnancy outcomes. Findings from her study of  adverse pregnancy outcomes and maternal age detail risks for different maternal ages, and suggest that risks for both mother and baby increase gradually with increasing maternal age, rather than abruptly increasing at specific ages (such as age 35 or 40). Her doctoral work recently made waves across the media, suggesting that waiting less than a year between pregnancies increases risk for infants, regardless of maternal age, and increases risks for mothers for those age 35 or older. These findings provide useful tools for clinical counselling and family planning, and can help reassure older women who may also be weighing age-related risks that it is worth spacing pregnancies out 1-2 years.
Her postdoctoral work will look at the extent to which introduction of the medical abortion drug Mifepristone improved abortion access in Canada, as well as any other outcomes of this policy change. Laura will look at administrative health data to see how access was impacted, and whether or not there are new challenges to address, such as patient safety or health systems costs.
The fellowship places Laura in a unique position, as she has is co-located within the BC Ministry of Health in the Public Health Services division, Perinatal Services BC, and BC Women's Hospital, along with her academic site in Women's Health Research Institute. This means that the policy organizations responsible for implementing the change are working with her to evaluate their impact, and that she can try to ensure her research findings are easily interpretable for a policy audience.
Congratulations, Laura!
REFERENCES
Laura Schummers, S., Jennifer A. Hutcheon, P., Sonia Hernandez-Diaz, D., & al, e. (2018). Association of Short Interpregnancy Interval With Pregnancy Outcomes According to Maternal Age. JAMA Internal Medicine.
Schummers, L., Hutcheon, J. A., Hacker, M. R., VanderWeele, T. J., Williams, P. L., McElrath, T. F., et al. (2018). Absolute Risks of Obstetric Outcomes Risks by Maternal Age at First Birth: A Population-based Cohort. Epidemiology, 379-387.