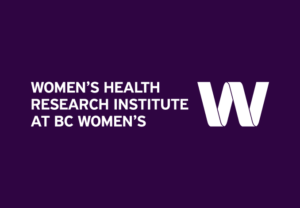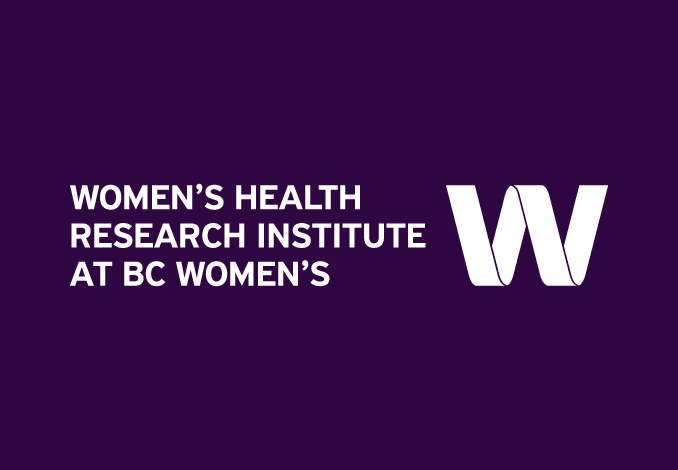 Postpartum depression affects approximately 10% of new mothers, and risk can increase 2-5 times in immigrant and indigenous populations. Madison's work is part of a multiphase research project, which seeks to address barriers to access of healthcare, especially for women in higher risk populations.
"We're hoping this will help to support care providers in communities across BC by providing additional care options for patients, especially while waiting for care to become available," Madison explains. "Some waitlists for specialized care for PPD can be upwards of a year, so providing something that can support women in the interim is very important!"
Since her research began, the team has established partnerships and networks throughout the province, and focus groups with non-Aboriginal Canadian women have begun and are nearing completion for groups in the Lower Mainland, Prince George, Victoria, and Kelowna. Focus groups with Indigenous and immigrant women will begin later this year.
Transcription has started and will be analyzed for emergent themes and how they compare across populations and locations in order to create an appropriate, culturally safe and sensitive treatment program. The app will be developed in partnership with a local web-technology development firm, and the team is looking into the use of artificial intelligence (AI) in app development, to enable a customized and adaptable user experience.
The team hopes to have enough data collected to begin developing a prototype later this year.
For more information on the project, click here.