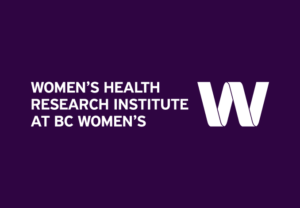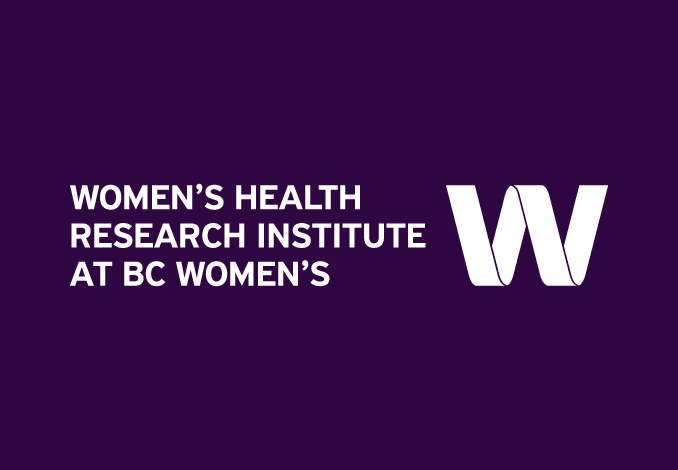 By Neora Pick, MD, Medical Lead, Oak Tree Clinic, BCWH,
Clinical Professor, Division of Infectious Diseases, Department of Medicine, UBC
---
December 1st was World AIDS Day! We are dedicated to raising awareness of the HIV/AIDS pandemic to reduce HIV stigma and to support people living with HIV. The theme of this year's World AIDS Day was global solidarity, share responsibility – working together for a better future.
As we navigate the COVID-19 pandemic, it's hard not to see its similarities to the HIV/AIDS pandemic, and appreciate the contribution of HIV to current times:
Not since the HIV/AIDS pandemic of the 1990s have countries faced such a common health threat (Prof. Linda-Gail Bekker)
The global response to HIV/AIDS is an example of what can be achieved when countries and people work together
The capacity to conduct quick studies is now well-established as a result of decades of HIV/AIDS research
Both COVID-19 and HIV require significant expertise, collaboration and dedication from all levels of societyto track, understand, to treat & prevent
Both HIV & COVID-19 epidemics don't discriminate: they don't stop at borders, and everybody is at risk of being infected or affected. Therefore, we need to work collaboratively on a global scale knowing that "no one is safe, until everyone is safe"
All the steps that helped contain and manage HIV are critical in ensuring that no country, regardless of developmental status, and no population, especially those that face stigma, discrimination and battle to access healthcare services, are left behind.
As Dr Bonnie Henry says:
Stay Calm, Be Kind, Be Safe
As the World AIDS Day theme reminds us, the HIV community has always been resilient, overcoming obstacles and challenges, and constantly had to adapt to changes.
This is an opportunity for all of us to reflect and renew our commitment to work harder collectively for a world free of stigma, racism, violence and discrimination, and continue to strive for a cure or successful prevention, for both HIV and COVID-19.
---
Have 3 minutes?
Dr. Neora Pick, Medical Director, Oak Tree Clinic, BCWH, and Amber Campbell, MSc, Research Coordinator, BCWH
On behalf of the Oak Tree Clinic team, Dr. Neora Pick and Amber Campbell have created a knowledge translation Jeopardy! game to raise awareness about HIV and work to reduce stigma. Since we can't meet in person this year, we invite you engage in this KT game: Download here
Here are the instructions for the Jeopardy! game:
Open the file and start the PowerPoint slide show.
Click anywhere to go to the second slide which is the Jeopardy Home page. You will see two categories with three number values below (100, 200, and 300).
Select a category and number, then click the number and you will be taken to the corresponding question for that value.
Read the question. Once you have an answer/guess to the question, click on the "Answer" button and the answer will appear.
If you have the correct answer, you receive how many points were allotted to that question.
After you have read the answer and tallied points, click on the "Home" button on the bottom right of the slide and it will take you back to the Jeopardy Home page.
Continue going through the categories/values until you have completed all of the questions!
Thank you for joining us in working to reduce HIV stigma and support people living with HIV!