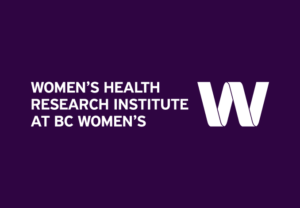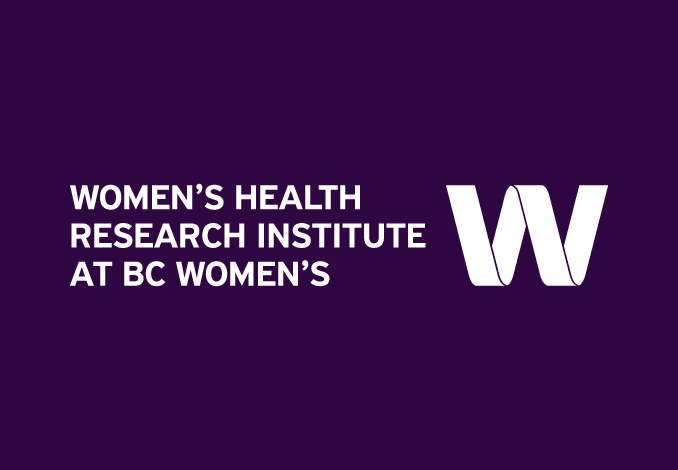 By Dr. Jila Mirlashari
---
Violence during the perinatal period is associated with varied and significant health-related consequences, including sexually transmitted infection, unsafe abortion, miscarriage, premature birth, and low birth weight. Women who have been subjected to violence during the perinatal period experience long-term psychological, physical, social, and economic consequences. Moreover, violence can harm the mother's ability to parent effectively during the postpartum period, which may compromise maternal-child bonding.
According to current evidence, in Canada 51% of women older than 16 report having experienced physical or sexual abuse. Based on reports, it is estimated that more than 1 in 10 female spousal victims in Canada are pregnant at the time of violence.
Despite the prevalence of perinatal gender based violence (GBV) and its known consequences, the assessment and identification of GBV during the perinatal period remains controversial in British Columbia. Some health care providers are not interested in being involved in the assessment of GBV, arguing it is not part of their job, they did not receive training, and therefore, they do not know how to manage disclosure. They also talk about lack of time and not being aware of available valid assessment tools and instruction and resources.
Those in favour of assessing GBV believe that it would lead to early detection and timely intervention and prevent more detrimental consequences for the mother and the baby. Questions have been raised about healthcare providers' role in detecting and identifying violence during perinatal care. Should women be asked about a history of violence during their perinatal care? If yes, what kinds of questions should be included in this assessment?
In order to answer these questions, we investigated the experience of survivors and health care providers regarding the assessment of GBV during perinatal care.
On November 20, 2020, our team presented these findings at BC Women's Hospital Research Rounds. Among attendees, the right 'time of assessment' was of particular concern, as was the frequency with which healthcare providers should assess GBV throughout perinatal care. The Q&A period of this presentation was filled with a rich discussion about building trust between providers and patients, cultural sensitivity, and the need for training and support for GBV assessment.
Watch the recording below:
---
Dr. Mirlashari has a PhD in Nursing from Tehran University of Medical Sciences, and is a pediatric nurse. She holds a Postdoctoral position at the University of British Columbia. She also has a fellowship in NIDCAP (Newborns Individualized Developmental Care Assessment Program).UNICEF supported this two-year fellowship, and Professor Heidelise Als from Harvard University supervised her. She has conducted many qualitative and quantitative research in the fields of women's health, palliative care, neonatal and pediatric nursing, and addiction.