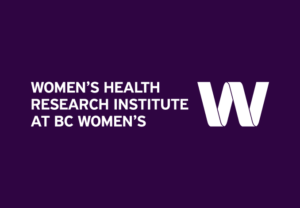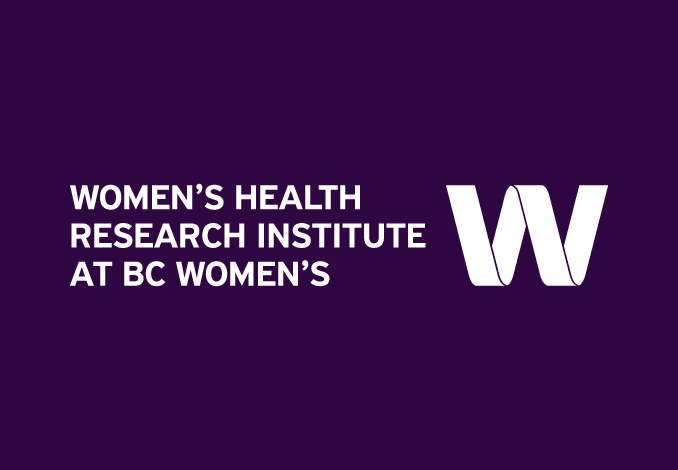 WHRI researcher, Dr. Wendy Norman has been featured in CBC News discussing women's rights in physician offices while ingesting mifepristone.  Dr. Norman discusses a myth that exists which claims physicians are required to watch a patient ingest mifepristone — one of a two-drug combination packed together as Mifegymiso, for medical abortions.
"The evidence is clear that having the practitioner observe the woman is demeaning. It's inappropriate. There's no other medication where the practitioner is required to observe a normal healthy woman taking a medicine," said Norman, adding that methadone may be the only exception.
For the full article please click here.