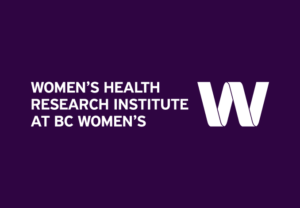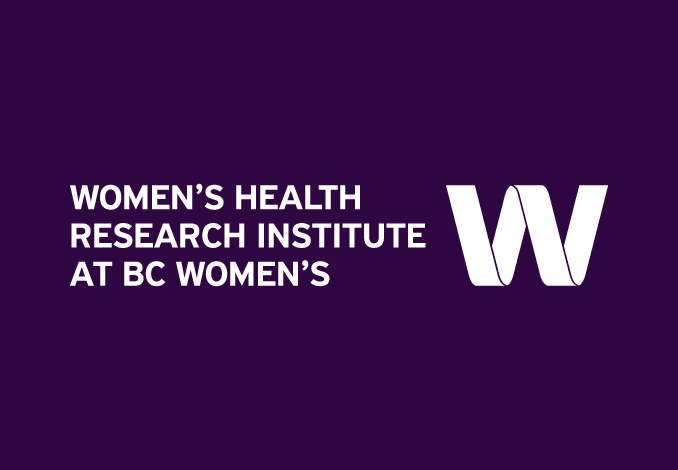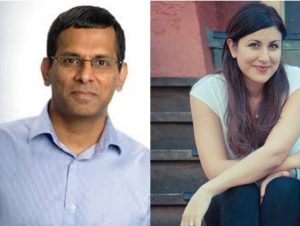 WHRI Member, Dr. KS Joseph, and Giulia Muraca have recently conducted a study looking at how parenting affects younger mothers mental health compared to older mothers mental health.
Data from women between the ages of 20-44 was used in this study, stratifying women according to whether they had a live birth within five years preceding each participants interview. Using logistic regression, it was found the prevalence of depression in women who had recently delivered was significantly higher in women aged 40 to 44 years than in women aged 30 to 35 years. Given these results, further research should be supported to determine if a program of targeted depression screening and prevention will help reduce the burden of illness among older mothers.
For the full Romper article, please click here. To access the original PubMed research study, please click here.