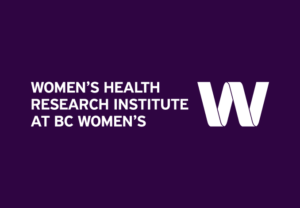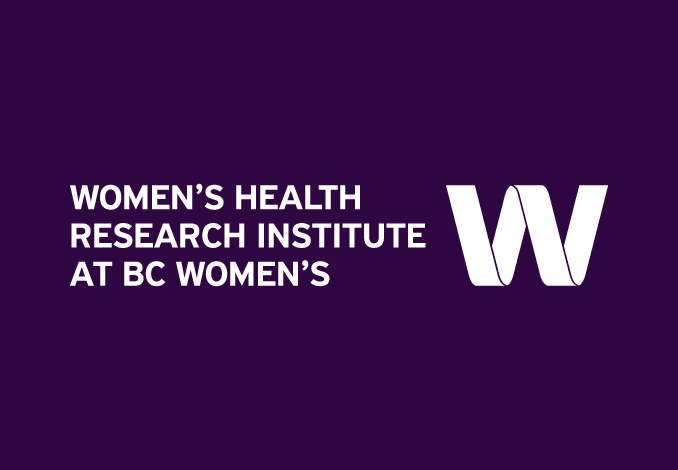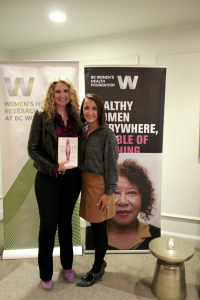 Dr. Jen Gunter is an OB/GYN who has amassed a large following across the internet. An expert in all things vagina, Dr. Gunter is an excellent example of the importance of Knowledge Translation (KT). For the past several years, Dr. Gunter has been using her blog and social media (@DrJenGunter) to debunk women's health myths and demystify the female anatomy. She has since started writing two columns for the New York Times where she discusses everything from personal grooming trends to STIs, a CBC Gem show (Jensplaining), and now a bestselling book entitled The Vagina Bible – which has already been reprinted five times in Canada.
Dr. Gunter's first brush with internet fame can perhaps be traced back to her work to take down Goop, Gwenyth Paltrow's wellness brand. By calling out their lack of scientific evidence and potentially harmful advice and products, Dr. Gunter has established herself not only as an authority on and advocate for women's health, but also as a public figure that makes learning about women's health entertaining.
At the event's close, she made a powerful statement that will surely resonate with the research community:
"The wellness industry is a $4 trillion industry, and most of it is from women. Imagine if we had $4 trillion towards women's health research."
She prompted the audience to think about what the landscape of women's health research might look like if instead of turning to expensive supplements, a woman donated money to an organization like BCWHF, which/that/who funds research.
These staggering numbers should illustrate the dire need to educate society properly – about the female anatomy, about the lack of scientific evidence for wellness products, and to empower women with accurate resources that they can turn to when they have questions.
For the research community, Dr. Gunter, is a great example of impact beyond scientific publication.