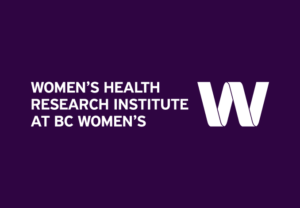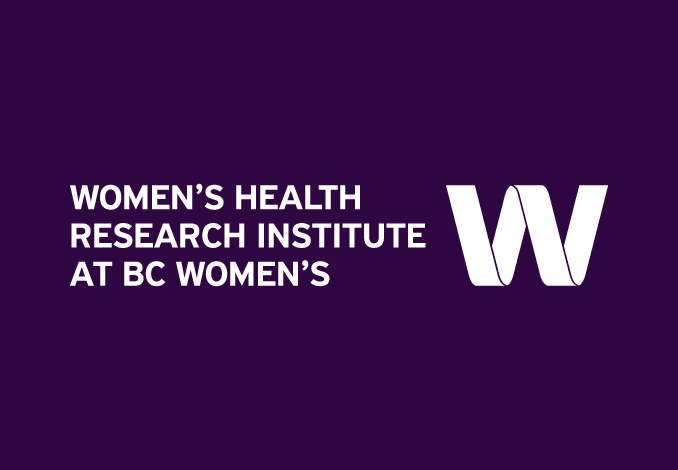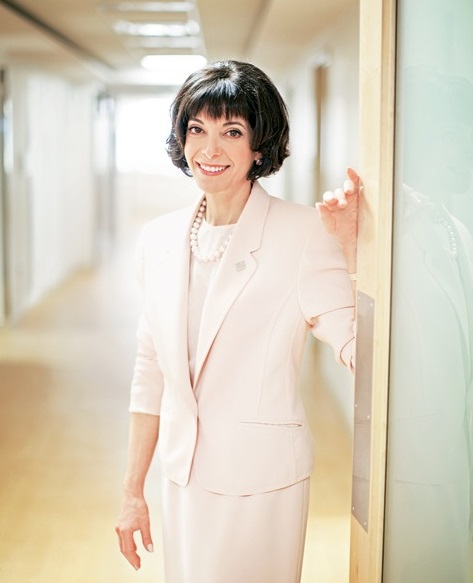 In 2018, Adrian Dix, Minister of Health, announced that British Columbia would become the first province to share breast density results with all women and their healthcare providers with their mammography screening. Driving this change was work by a non-profit organization known as Dense Breasts Canada, for which Dr. Gordon is a volunteer advisor. This result is a powerful demonstration of the things that can be accomplished when healthcare providers and researchers join forces with community partners to advocate for change.
Dr. Gordon is also an active Twitter user, leveraging the site to correct misinformation, rally support, and raise awareness about breast health. Dr. Gordon's efforts to educate women about breast health also extend to media appearances, writing articles that explain breast density and cancer screening processes in lay language, and speaking out at public events like WHRI's How to be your best health advocate forum in March 2019.
Further, Dr. Gordon is the author of multiple letters calling for updates to guidelines and screening practices in publications like the Canadian Medical Association Journal (February 2019, May 2019), Canadian Family Physician (July 2019), and JAMA Oncology (August 2019).
In honour of Breast Cancer Awareness Month, help continue to raise awareness about breast density, breast health, and breast cancer screening. Check out some of these pieces and share them with your network.
Her dense breast tissue hid cancer for years. Now she's warning others | CBC White Coat, Black Art
WEBINAR: Breast Cancer Screening, Prevention & The Importance of Breast Density | Canadian Cancer Survivor Network
The Breast Screening Debate | TV Ontario
Many women aren't told they have dense breasts. Here's why it matters | Global News
Medical experts disagree on benefits of early breast cancer screening versus harms of over-diagnosis | CBC
Why Do Canada's New Breast Cancer Guidelines Advise Against Life-Saving Screenings? | The Huffington Post