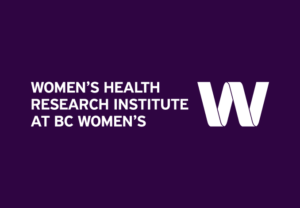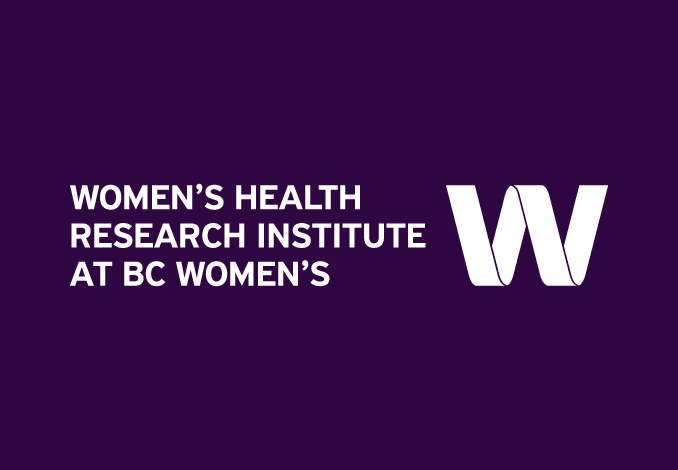 At the Women's Health Research Institute (WHRI), we often talk about gender equity and gender equality. And although these terms are often used interchangeably, they are not the same thing.
As it pertains to gender, gender equality is when women, men, and other gender groups have the same opportunities or resources. Although this sounds perfectly reasonable, the issue is that not all groups are beginning from the same place, and this approach doesn't recognize the unique needs of the different groups related to their gender. Gender equity, on the other hand, recognizes that these different groups have unique needs based on the resources and opportunities they have. An equity-based approach seeks to provide tailored resources or supports to different groups, based on their needs, in order that all groups achieve the same common outcome.
We have a commitment to equity, diversity, and inclusivity (EDI) in all of our research endevours. This is not just a stated value in our WHRI strategic plan, but is echoed by many of the departments our members belong to, our universities, and the PHSA. Over the past few years, many of us have increased our own learning, and committed to ongoing efforts to continue to do better in all of our day to day activities with respect to EDI.
On the Oak Street Campus, research leaders have been meeting to chart out our own priorities with respect to EDI as it impacts activities at the research institutes. With the start of a new academic term, some students might be looking for opportunities to share their voice and their talents. In addition to sharing our social media posts about gender equity throughout the week, I ask you to please share this with any student who would like to join our EDI working group. Students can express their interest in joining the working group by emailing whri_cwbc@cw.bc.ca.
Lori A Brotto PhD, R Psych
Executive Director, WHRI
Professor | Department of OBGYN, UBC
Canada Research Chair | Women's Sexual Health