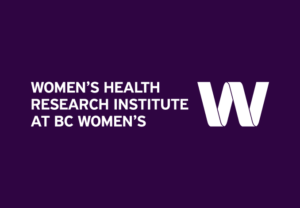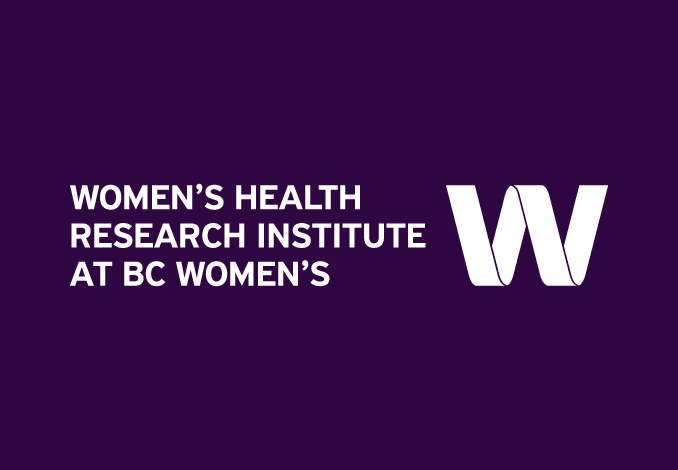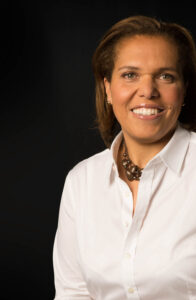 Gina Ogilvie, Professor, Faculty of Medicine, University of British Columbia
Dr. Gina Ogilvie is a globally recognized leader in the field of women's reproductive and sexual health, with a particular expertise in cervical cancer. Her team's research has shaped global policy as the world strives to eliminate cervical cancer, including guiding policies on HPV vaccine dosing and optimal screening approaches for cervical cancer. She is a Tier 1 Canada Research Chair in Global Control of HPV related cancers, and has received global recognition for her work and contributions, including YWCA Women of Distinction (2018) and American STD Association Achievement Award (2020).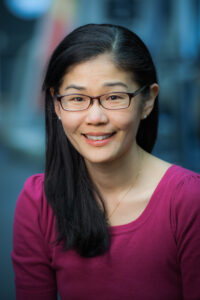 Teresa Liu-Ambrose, Professor, University of British Columbia

Dr. Teresa Liu-Ambrose is Professor of Physical Therapy at the University of British Columbia. She is a Canada Research Chair in the area of healthy aging. She is known internationally for her work on the effect of exercise on cognitive and mobility outcomes in older adults. Her research findings have been implemented in health authorities, translated into a provincial-wide program, and influenced international practice guidelines to promote healthy aging. She has held numerous leadership roles, including Director of the Vancouver General Hospital Falls Prevention Program, co-Director of the Centre for Hip Health, and site lead for the Canadian Longitudinal Study on Aging.