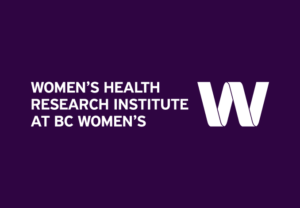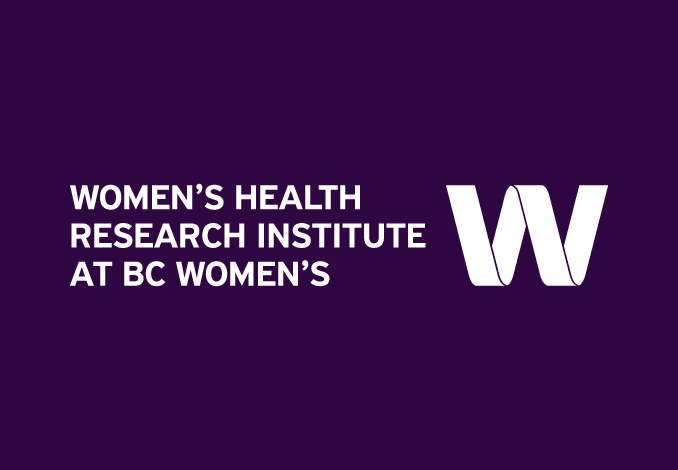 On March 8th, the Women's Health Research Institute hosted its Eighth Annual Women's Health Research Symposium in partnership with BC Mental Health and Substance Use Services (BCMHSUS). This year's theme was "Advancing Women's Mental Health Through Research," and it brought together health professionals, researchers, community partners, and experts to discuss the importance of equitable, compassionate, and gender-inclusive methods of conducting mental health research. The event was held both virtually and in-person, with 157 people joining physically and 109 people online. It attracted a diverse range of attendees.
The symposium opened with a welcoming message from Dr. Lori Brotto, Executive Director, Women's Health Research Institute, Dr. Jehannine Austin, Executive Director, BC Mental Health and Substance Use Services Research Institute and Elder Valerie Nicholson, Indigenous Elder & Women's Health Advocate, who reminded us of the strength of communities when we work together. Then, attendees were treated to a series of research presentations by renowned experts.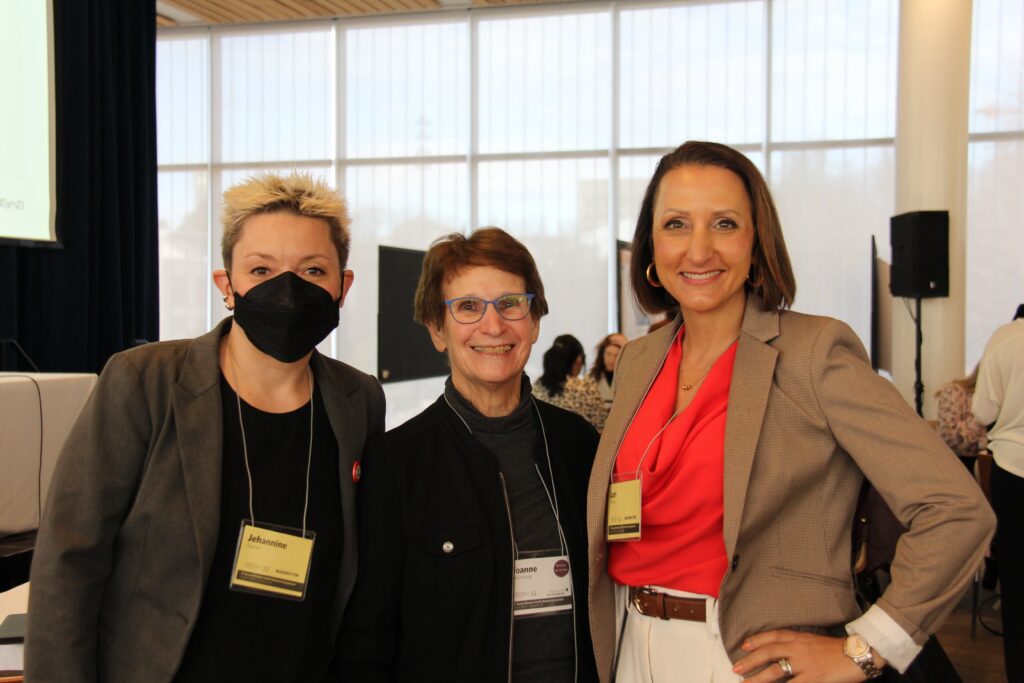 Check out our presenters by clicking through our photo gallery!
The spotlight presentation was given by Dr. Tonia Nicholls, Distinguished Scientist at BCMHSUS & Professor in Psychiatry at UBC, and Flo Ranville, community engagement associate, HIV/HEP Peer support. They talked about the intersections between mental health and the criminal justice system from a women's health perspective. Flo shared her experience as a woman living with HIV and the shortcomings of our healthcare access for Indigenous women within the criminal justice system. Dr. Nicholls echoed this notion by explaining the importance of trauma-informed, gender-focused, culturally safe care for all women with criminal justice involvement.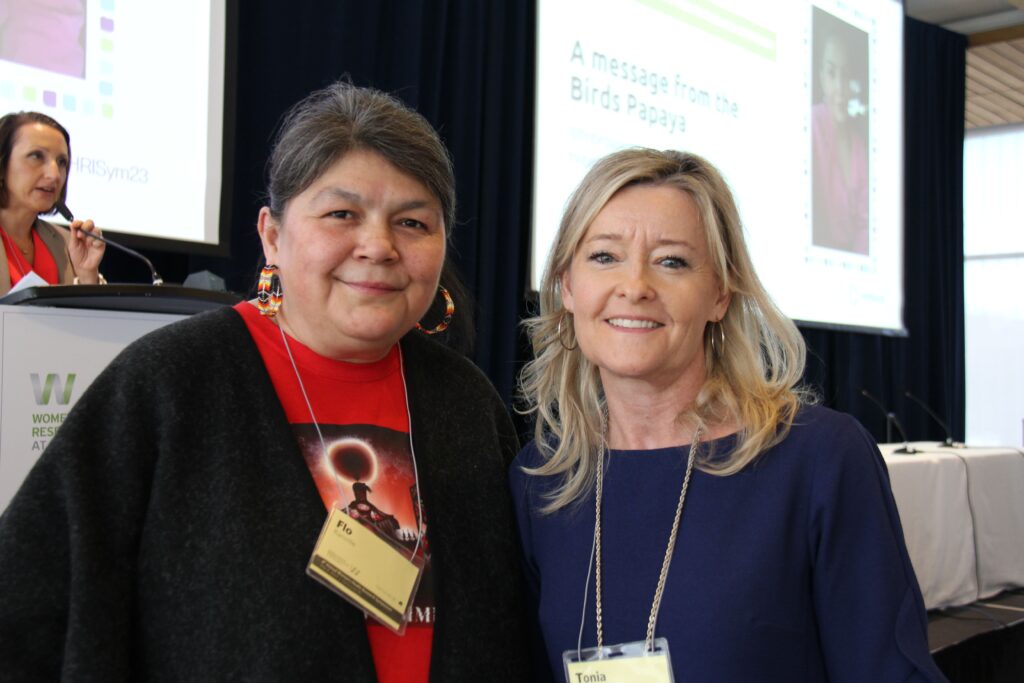 In addition to the research presentations, the symposium also included a panel discussion on citizen research, which explored ways to improve patient-oriented research and enhance patient partner relationships. This discussion featured:
Key takeaways included equal opportunity for patient-partners in terms of contributing to the research agenda and a call to action for researchers and research teams to be mindful of practicing humility in collaborative interactions to enhance patient partner relationships. The symposium concluded with an opportunity to celebrate Dr. Deirdre Ryan, Clinical Associate Professor, UBC Department of Psychiatry, who won the Lifetime Contribution to Women's Mental Health Award, and Dr. Catriona Hippman, who won the Early Career Researcher Award.
Check out our panelist and award winners by clicking through our photo gallery!
Elder Valerie Nicholson closed the symposium by reminding us of the critical importance of language in research. She emphasized the need for all of us to be mindful of the ways in which our language can create harm. For example, we can replace stigmatizing terms like "comorbidities" with more compassionate and accurate descriptions like "health challenges." By making these small but significant shifts in our language, we can work towards creating positive change and promoting greater inclusivity and equity in our research.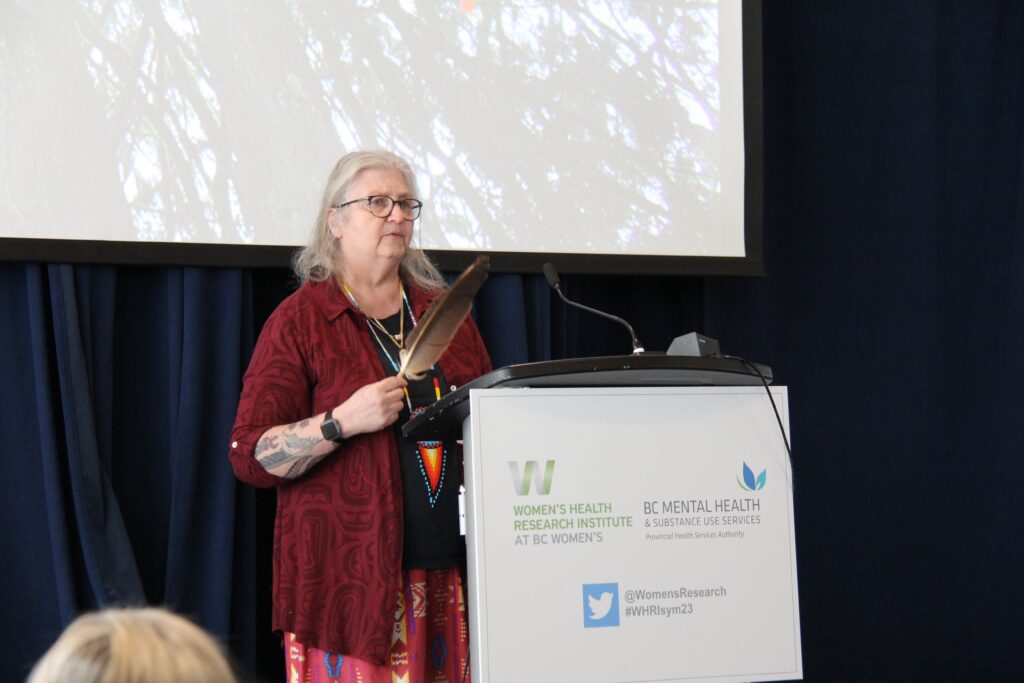 Shortly after the symposium, a trainee mentorship and networking workshop was held, where attendees listened to a riveting presentation by Dr. Ruth Elwood Martin, Clinical Professor at UBC School of Population and Public Health, about her journey from Family Physician to participatory action researcher in which she described her experience researching access to cervical cancer screening at correctional facilities.
Overall, the Eighth Annual Women's Health Research Symposium was a resounding success. We would like to thank the Provincial Health Services Authority, the BC Women's Hospital + Health Centre and the BC Women's Health Foundation for sponsoring this event. Along with, the BCMHSUS for their partnership, as well as the organizers, presenters, trainees, academic community, and other community experts who made this event possible. We look forward to seeing you at the next symposium in 2024!