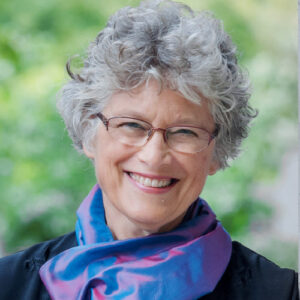 VANCOUVER, Canada —
Dr. Jerilynn C. Prior, Professor in the Division of Endocrinology, Faculty of Medicine at the University of British Columbia, has been recognized with a prestigious induction into the Vancouver Medical Staff Hall of Honour on June 26, 2023.
Meet Dr. Jerilynn C. Prior
Born in Mt. Vernon, Washington, and raised in Alaska, Dr. Jerilynn Prior's fascination with health started when she was a kid attending a small one-room school. Inspired by a visit of a public health nurse to her village, Dr. Prior developed a deep passion for medicine and a strong desire to help others.
Her journey to excellence
After graduating with a degree in English Literature and pre-medicine sciences from Linfield College, Dr. Prior went on to earn an honours medical degree at Boston University School of Medicine, where she was one of few women in her class.
After two years in the Alaskan North in the Alaska Native Health Service, embracing the importance of accessible healthcare for all, she moved to Vancouver, Canada, in 1976, becoming a Teaching Fellow in Medicine and earning the Fellowship of the Royal College of Physicians of Canada (FRCPC) in 1977.
Unraveling women's health mysteries
Throughout her extraordinary career, Dr. Prior has been devoted to studying women's menstrual cycles and ovulation, perimenopause (the transition to menopause), menopause, and osteoporosis.
With 230 peer-reviewed papers, her ground-breaking research has revealed that some women experience issues with ovulation which they may not even realize during regular menstrual cycles. These 'silent ovulatory disturbances' can secretly lead to hidden risks for osteoporosis, heart disease, and endometrial and possibly breast cancer.
Dr. Prior's work has challenged the long-standing assumption that estrogen is the primary hormone for women, highlighting the crucial role of progesterone as estrogen's "partner hormone."
A passionate author
Beyond her numerous clinical and academic contributions, Dr. Prior is also a talented author, penning both fiction and non-fiction books. One of her most celebrated works, Estrogen's Storm Seasons: Stories of Perimenopause, is a novel that has received awards for its outstanding ability to inform and empower women during this potentially difficult but transformative, normal phase of women's life.
Empowering women through research and knowledge translation
In 2002, Dr. Prior founded the Centre for Menstrual Cycle and Ovulation Research (CeMCOR) at the University of British Columbia. 
Dr. Prior's passion for knowledge translation, long before it became officially recognized and discussed in health research, evident in CeMCOR's mission to bridging the gap between research and women's needs.
Under her directorship and through CeMCOR's website, valuable information is provided for women at various life stages, from adolescence to menopause.
As the world's first and only research and outreach center focusing on ovulation and menstruation, CeMCOR provides accessible resources to women worldwide. For instance, individual questions are answered through 'Ask Us' postings, empowering women to take charge of their health.
Accolades and recognitions
Dr. Prior's remarkable contributions to women's health research have not gone unnoticed.
In 2019, she was awarded the prestigious Aubrey J. Tingle Prize for her extraordinary impact on women's health research and the global health system.
Dr. Prior's dedication to promoting women's health and her commitment to listening to their experiences and unique needs extend beyond academia, earning her various awards and honors, such as the Ann Voda Lifetime Achievement Award from the Society for Menstrual Cycle Research in 2011 and the Knowledge Translation in Women's Health Research Award from the B.C. Women's Health Research Institute in 2017.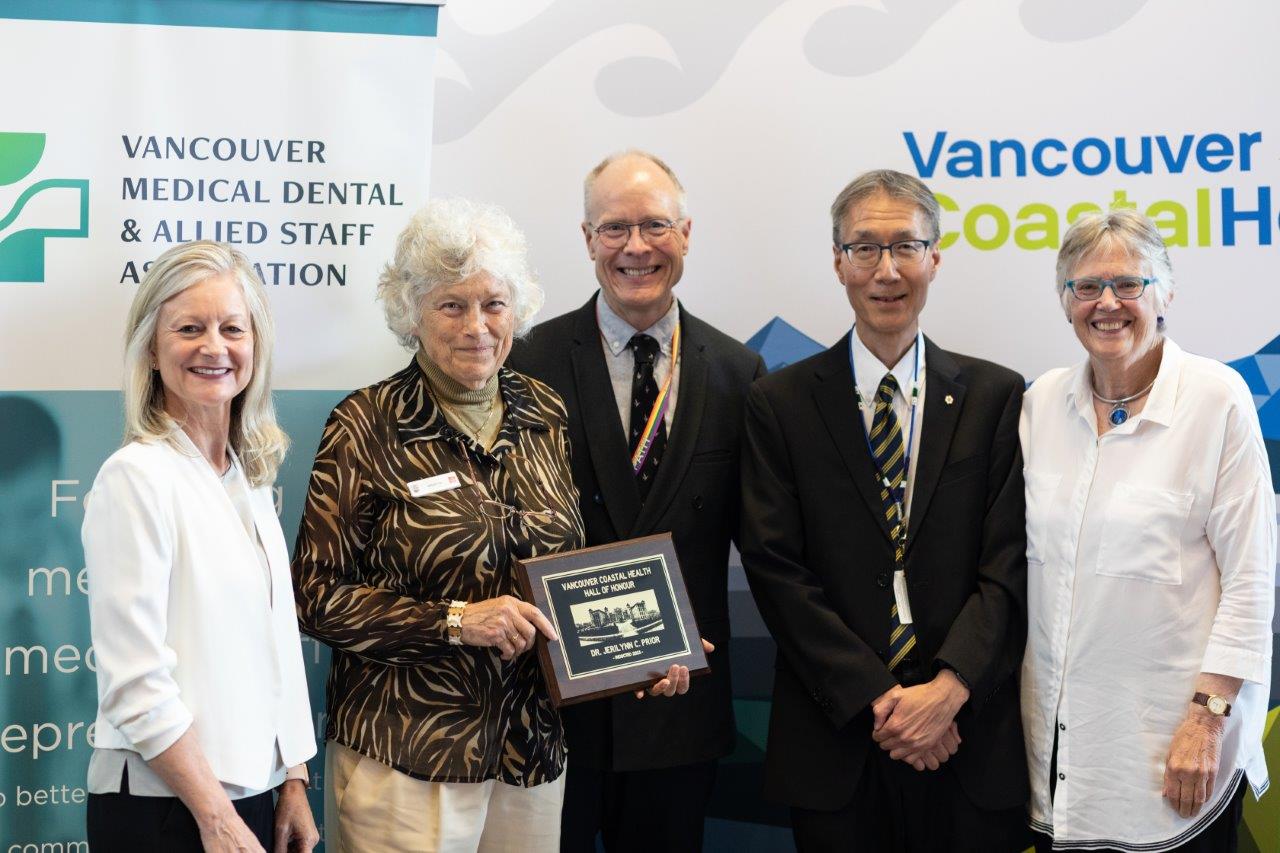 Celebrating another landmark achievement
Dr. Jerilynn C. Prior's induction into the Hall of Honour marks yet another milestone in her remarkable career. It stands as a testament to her exceptional dedication to women's health research and unwavering commitment to evidence-based medicine.
Congratulations, Dr. Prior, on this well-deserved honour!
More readings on Dr. Prior: