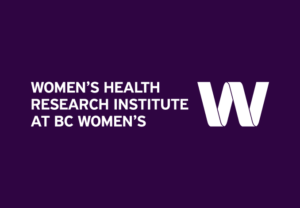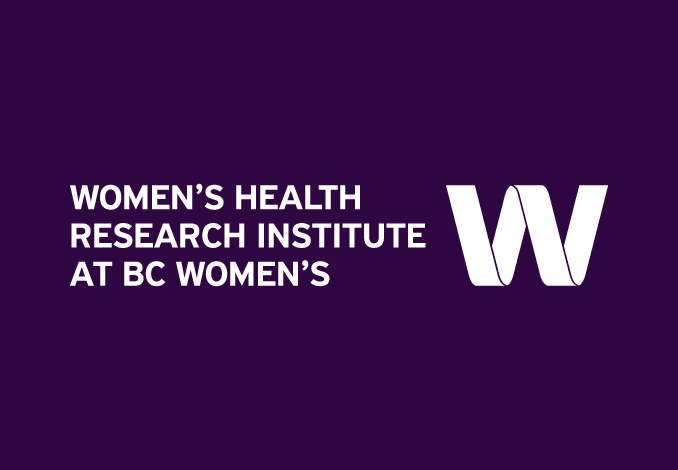 By Stefanie Novakowski, Grants Facilitator, Centre for International Child Health | BC Children's Hospital
Next week, May 8-14, 2022, marks Maternal Sepsis Week, an annual observance established by the Sepsis Alliance to raise awareness of the unique signs and symptoms of maternal sepsis, share survivors' personal experiences and remember the loved ones lost to maternal sepsis. Maternal sepsis is a life-threatening condition defined as organ dysfunction resulting from infection during pregnancy, childbirth, post-abortion, or the postpartum period. Globally, these infections are the case of 1 in every 10 maternal deaths, and can have long-lasting impacts for those who survive.
In Series 1 of the newly launched Action on Sepsis Podcast, host and maternal sepsis survivor Kristine Russell shared her sepsis experience after the birth of her daughter Ellie. Kristine discussed some of the long-term impacts of maternal sepsis, and the challenges when follow-up care:
"It's been 7 years since Ellie was born, and I still suffer from some severe fatigue, severe leg pain, frequent migraines, numbness in my arms and legs, numbness, vertigo, and visual impairments. I've had multiple tests, and have inquired about post-sepsis syndrome, but due to the lack of research in this area we haven't been able to find any physician or specialist who agrees that this could be a possibility."
In the podcast, Kristine spoke to Dr Marianne Vidler, BCCHR/WHRI member and UBC Assistant Professor, about the risk factors of sepsis, strategies for prevention, and current research focused on reducing the burden of maternal sepsis worldwide. Marianne is currently working with Kristine on a study to characterise risk-factors for post-discharge severe maternal morbidity among birthing individuals in BC. The research findings could inform develop of practices and policies that can reduce post-discharge severe maternal morbidity, such as screening tools for maternal sepsis. In the podcast, Marianne spoke to the importance of this research:
 "Everything has these downstream effects, and we don't really know what they are because we aren't looking. We need this follow-up in place to understand what these impacts are, and so we can apply appropriate and timely care."
Kristine's experiences led her to become an advocate for increasing awareness of sepsis and post-sepsis syndrome, and become a patient partner in research focused on improving sepsis diagnosis, management and long-term care. In 2020 she joined the Action on Sepsis Patient Advisory Patient Council, and recently became the Communications Program Manager of Sepsis Canada, a CIHR-funded national sepsis research network.
This Maternal Sepsis Week, we urge you to listen to Kristine's story, and share it with fellow researchers, students, health providers, and patient partners who can help support further research focused on reducing the burden of maternal sepsis in BC and globally.