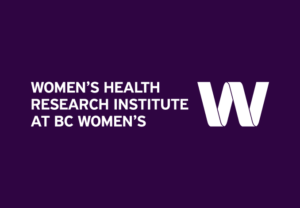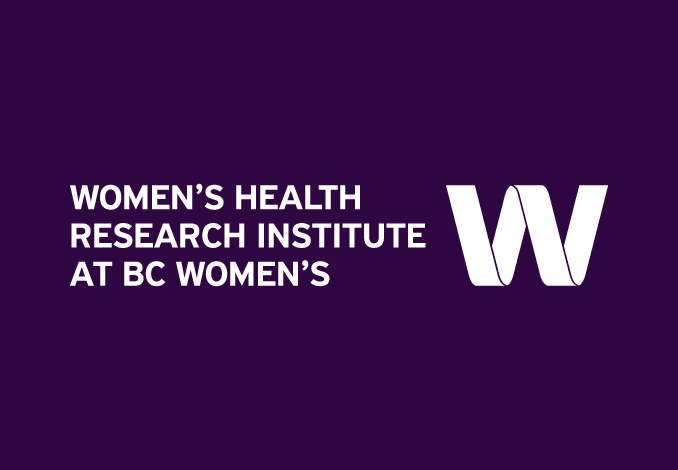 The Women's Health Research Institute (WHRI) is very pleased to congratulate the recipients of the 2021 Graduate and Fellowship Research Award in Women's Health. This competition was funded thanks to the dedicated support of the BC Women's Health Foundation.
The WHRI launched this award in 2020 with a goal of creating a funding opportunity specific to our outstanding trainee community. This award is intended to provide salary support to WHRI-affiliated graduate students and postdoctoral fellows who are engaged in women's and/or newborn health research under the mentorship of a WHRI member.
This year, the WHRI awarded one graduate-level award and one postdoctoral fellowship-level award, valued at $13,500 each, for a one-year period.
Fellowship-Level Award Recipient
Recipient:
Dr. Nikki Salmond, Postdoctoral Fellow, UBC Faculty of Pharmaceutical Sciences
Project Supervisor:
Dr. Karla Williams, Assistant Professor, UBC Faculty of Pharmaceutical Sciences
Project Title:
Developing Nanomedicine to Target Mutant p53 for the Treatment of Triple Negative Breast Cancer
Project Aims:
To investigate whether tumor promoting mutant p53 can be silenced and tumor suppressing wild-type p53 can be re-expressed in triple negative breast cancer (TNBC) cells using a novel extracellular vesicle-liposome therapeutic. A robust response is anticipated whereby TNBC tumor cells will initiate cell death pathways and undergo apoptosis. The findings of this project could represent the first step towards the development of a new targeted therapy for TNBC with important implications for improving patient survival.
Graduate-Level Award Recipient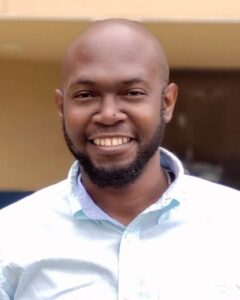 Recipient:
Dwayne Tucker, Graduate Student (PhD), UBC Reproductive & Developmental Sciences
Project Supervisor:
Dr. Paul Yong, Associate Professor, UBC Department of Obstetrics and Gynaecology
Project Title:
Clinical and Molecular Predictors of Outcomes after Endometriosis Surgery
Project Aims:
To develop and validate a prediction model using clinical and molecular (biomarker) variables to predict pain-related outcomes after endometriosis surgery. If this prediction model is validated, it could help identify individuals who are more likely to benefit from endometriosis surgery and those at the highest risk of poorer outcomes after surgery, thereby reducing unnecessary procedures.