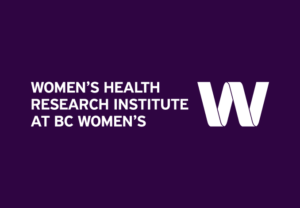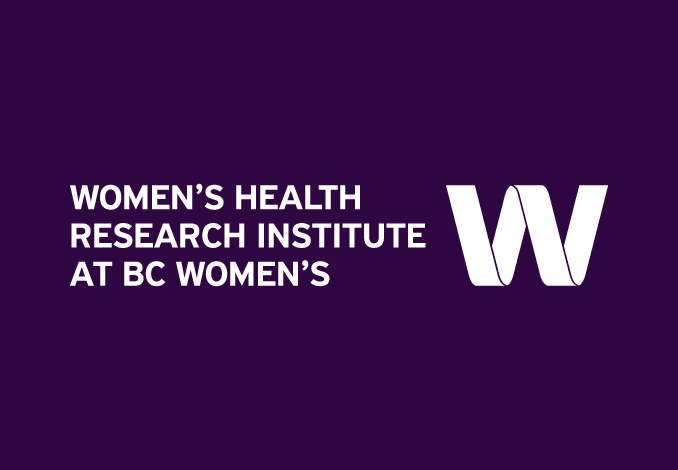 Congratulations to Women's Health Research Institute Members for their success in the recent CIHR Competition for Foundation and Operating Grants.
Dr. Gina Ogilvie
Dr. Gina Ogilvie, Senior Advisor, Research at BC Women's Hospital + Health Centre and Assistant Director of the WHRI is awarded a Foundation Grant of $2,714,493 for the Integrated Global Control of HPV Related Diseases and Cancer research program. Over 5% of cancers worldwide are caused by the human papillomavirus (HPV). With this funding, Dr. Ogilvie and her team will lead a program of research to eradicate HPV cancers by creating policy relevant evidence through studies in both high and low/middle income countries which will guide implementation of prevention strategies for HPV related cancers.
Dr. Ogilvie has achieved a true milestone as this competition was the first of its kind in the CIHR foundation scheme.
---
Dr. Paul Yong

Dr. Paul Yong, Research Director and Physician at the Chronic Pelvic Pain program at BC Women's Hospital and Health Centre has been awarded an Operating Grant of $282,868 to research the Etiology of Dyspareunia in Endometriosis. Endometriosis is known to cause pelvic pain during intercourse, which is known as dyspareunia. In fact, half of women with endometriosis experience dyspareunia. With this funding, Dr. Yong and his team will identify causes of dyspareunia in women with endometriosis. Ultimately, understanding the causes of dyspareunia will lead to better pain relief for patients.
---
Dr. Kate Shannon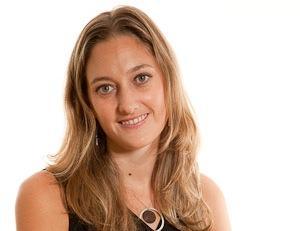 Dr. Kate Shannon, Director of the Gender and Sexual Health Initiative and Canadian Research Chair for Global Sexual Health & HIV/AIDS has been awarded a Foundation Grant of $2,448,322 for Structural Determinants, Sexual Health and HIV/AIDS: Reducing Health & Social Inequities. With this funding, Dr. Shannon and her team will lead research to better understand and address gender-based gaps in sexual health and engagement in HIV care continuum for marginalized communities, including youth, women affected by or living with HIV, im/migrant and refugee women, and sex workers both in Canada and globally. This foundation grant will support building capacity in applied sexual health and knowledge translation between researchers, policy makers and affected communities to reduce health and social inequities.
---
Congratulations to our members on such a successful competition!