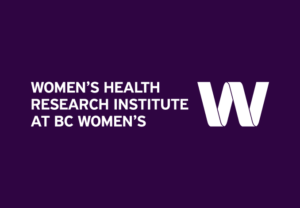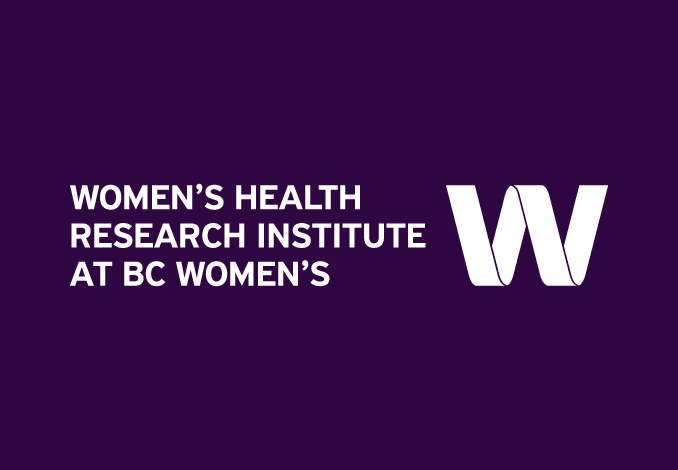 Join our monthly
Lunch & Learn series
The WHRI has launched a monthly Lunch & Learn series. In an effort to support WHRI strategic goals, this initiative aims to build awareness of WHRI services and bridge capacity among research staff and members concerning these specialty areas.
Each session is dedicated to an area of expertise within the realms of our services. For our first session (March 16, 2023), in-house methods specialists Nicole Prestley (Knowledge Translation), Sabina Dobrer (Quantitative Methods), and Julia Santana Parrilla (Qualitative Methods) introduced themselves, their services, and what to expect from the series.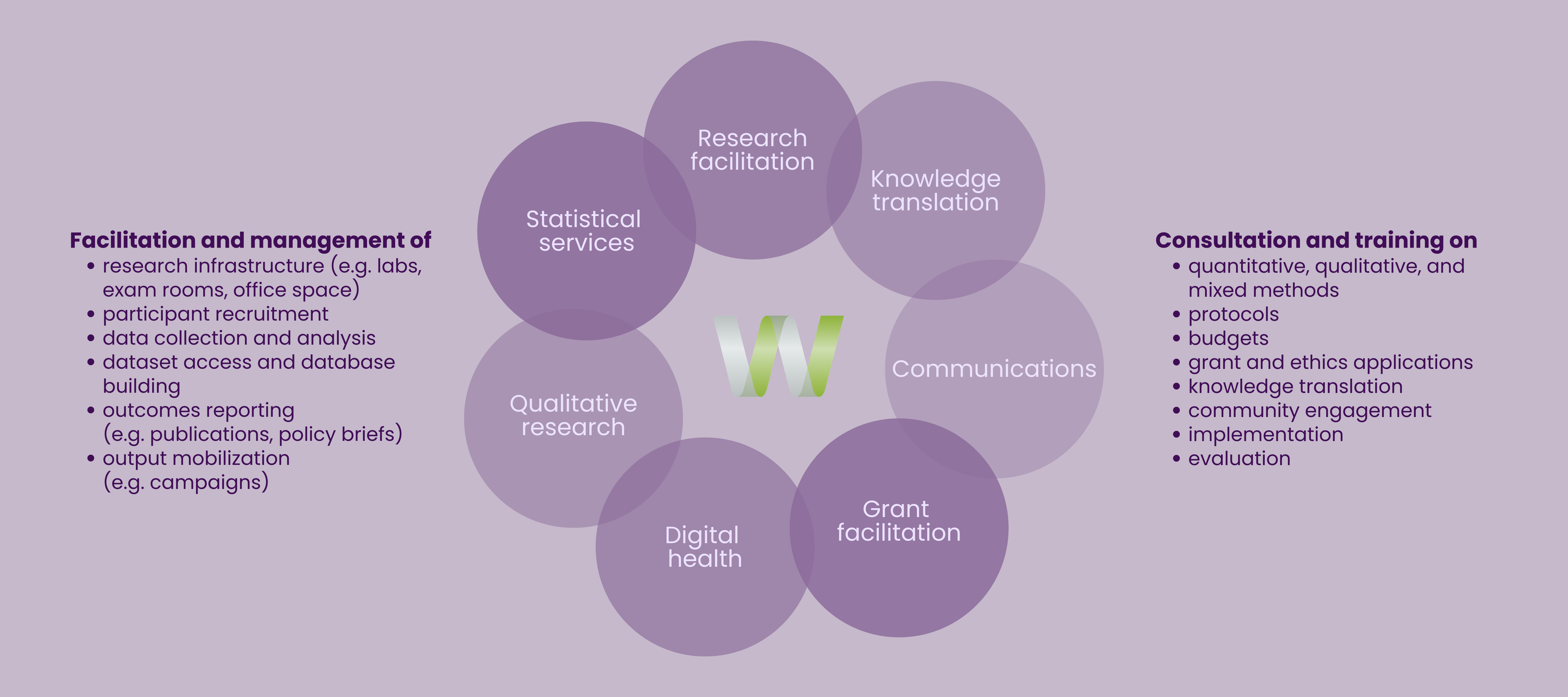 Sessions will be run virtually for one-hour on the second Wednesday of the month, every month. In addition to covering these topic areas, we will also touch on related examples contextualizing these services within the research cycle, from conceptualization to completion.
For our next session, Qualitative Methods Specialist Julia Santana Parrilla has prepared "Why Qualitative?" – a session to demystify the value, processes and effectiveness of qualitative methods. Join us on April 12th at 12pm to learn more!
Email whri.communications@cw.bc.ca for connection details or check our recent eBlast. 
Unable to make it? That's ok! The sessions will be recorded and saved under the new "Lunch & Learn" section on our website. You will also find the list of our upcoming sessions in May and June with WHRI Senior Statistician, Sabina Dobrer.
Don't see what you want? Reach out to us with what you would like to learn more about! We desire to be responsive to our community's knowledge needs such that we can move toward research and institutional goals with greater capacity and confidence.
If you would like to design and facilitate a session, please reach out. 
Primary contact: WHRI Knowledge Translation Manager, Nicole Prestley Nicole.Prestley@cw.bc.ca