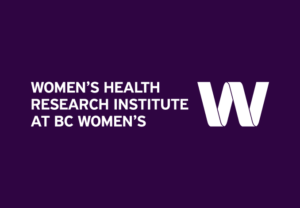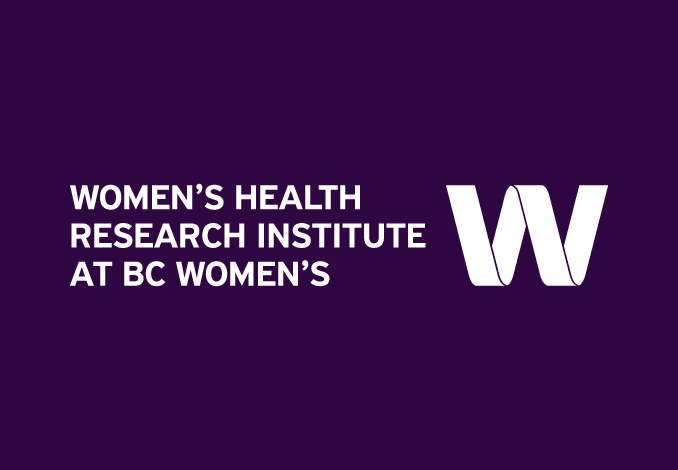 But what exactly does that mean?
We attended the CIHR Sex & Gender workshop, and this is what we learned!
What is the difference between sex & gender?
Sex = biological characteristics
Gender = cultural attitudes and behaviours
Why should you include considerations for sex & gender in your research?
Sex and gender affect everyone
Women are historically under-represented in health research
Men's health is not a proxy for women's health
It results in better science
How can you include sex & gender considerations in your research?
Discuss the differences in disease prevalence
Discuss relevant sex & gender research gaps
If the objective includes both men & women, make that explicit
Increase the sample size to allow for reporting of sex & gender differences
Discuss gendered considerations in recruitment strategies
Add a sex & gender question on your questionnaire
Include sex & gender in your analysis strategy
Customize your KT plan by sex & gender
There are many reasons why sex & gender considerations may not be applicable to your research question, such as when studying diseases that affect only one sex, addressing a significant gender gap in research, or when the data just isn't available.  However, a clear justification is necessary and creativity is encouraged.
Resources
By Heather Noga, Research Coordinator