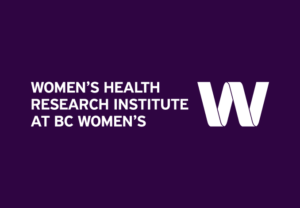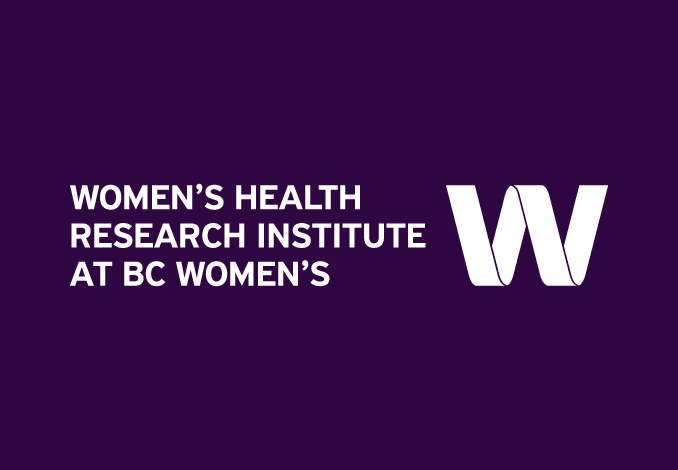 Workshop Date: Friday October 13th, 2017 (full day)
Application Deadline:  August 28th at 5:00pm PST
Successful Application Decision : Early September

Do you have evidence that is ready for implementation?  If so, the WHRI is pleased to announce that on Friday October 13, 2017 we are co-hosting "Ready, Set, Go! Moving Evidence into Practice and Policy", a FREE full-day workshop with the Michael Smith Foundation for Health Research.
---
What is this about? This workshop will focus on how to mobilize an established body of evidence into action. Participants will learn about evidence-informed practical tools and strategies for putting knowledge into action in a practice or policy setting.
Who should participate? The workshop is designed for project teams who have a knowledge translation plan that is ready for implementation.
Workshop overview: The workshop includes lecture, practical application activities and group discussion. At the end of the workshop, participants will be able to do the following:
– Adapt knowledge translation and implementation principles to their programs and projects.
– Prioritize knowledge translation and implementation goals.
– Develop an implementation plan for their projects.
Workshop Highlights: This workshop provides a hands-on learning environment designed to help participants identify their implementation goals and develop an action plan to achieve them. With interactive activities and discussions to help build competencies in knowledge translation with an emphasis on implementation, participants will connect with others who are involved in implementing projects and learn from each other's experiences, challenges and successes.
Facilitator: The workshop will be led by Dr. Donna Lockett, a Knowledge Translation specialist and co-founder of the Scientist Knowledge Translation Training (SKTT).
How do I participate?
– Complete the WHRI MSFHR Implementation Workshop Intake Form
– Complete the Knowledge Translation Planning Template: http://surveys.phsa.ca/s/implementationworkshop/
– Send completed Intake Form and Knowledge Translation Template to Nicole.Prestley@cw.bc.ca by August 28th at 5 pm PST
Due to the specific nature of the content being delivered we will be asking project teams to submit descriptions of their evidence and knowledge translation plans.  The call for applications will be released in August 2017 and decisions will be finalized in early September 2017.
Please note this workshop only facilitate 30 participants. We hope to see you all there! If you have any questions about the application process, please contact Nicole Prestley, Research Manager at Nicole.Prestley@cw.bc.ca or 604-875-2424 ext 4956.