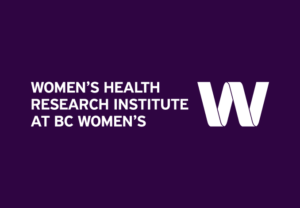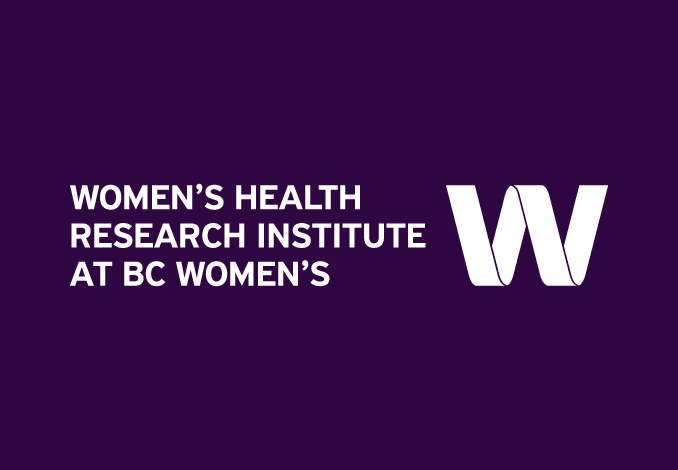 "Rosé with Researchers" was a true example of Knowledge Translation excellence.
The event featured short, plain language presentations by previous WHRI Catalyst Grant awardees which spoke to both their personal and professional drivers to conduct research.  Researchers highlighted the critical impact of BCWHF funding WHRI Catalyst Grants in propelling pilot and feasibility studies to be true competitors in tri-council funding bids.
Thank you to the BCWHF and the WHRI Researchers, Staff, and Collaborators who made this event possible.  We look forward to 2020!
Check out more photos from the event on the BC Women's Health Foundation Facebook page!
Speakers' Twitter handles: