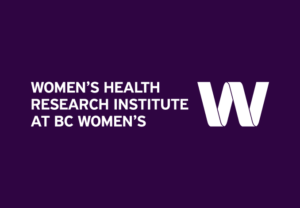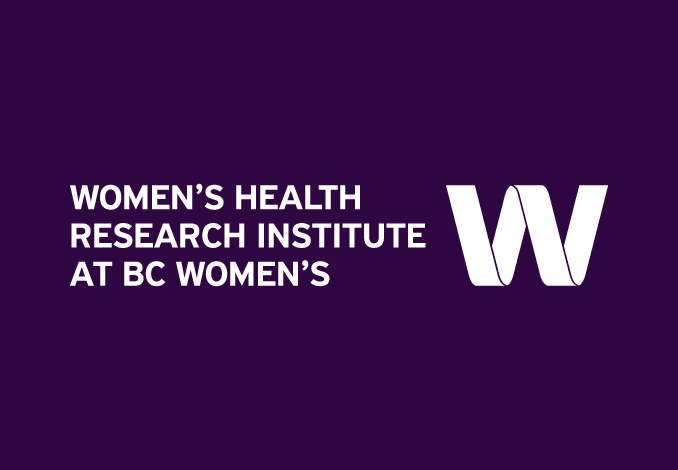 Primary Contact:  Ashton Ellis, 604-875-2000, x 7841, ashton.ellis@cw.bc.ca
About the study:  Laboratory tests are often used by doctors to help diagnose medical concerns.  Care providers interpret test results by comparing a patient's results to the results of a healthy population with similar characteristics, but there is limited information on what normal lab results are like during pregnancy.  Researchers at UBC and BC Women's Hospital are studying healthy pregnant women to develop a guide to help health care providers interpret lab test results in pregnancy.
Why is this research important?  This study will help researchers at UBC and Children's & Women's Health Centre of BC to develop reference ranges specifically for women around the time of labour.  This will help health professionals identify and manage health problems that could impact moms and babies.
Study status: Recruiting
Who can participate?   
Women delivering at BC Women's Hospital may participate if they meet the following criteria:
Age 19 to 45 years
Healthy with a low-risk pregnancy
Expecting one baby
Not smoking during pregnancy
What's required?
10-15 minute medical history questionnaire
Blood samples taken around the time of labour or C-section
5 minute follow-up phone call or online survey
In total, this study may take up to 30 – 40 minutes of your time
Co-Investigators: Dr. Wee-Shian Chan, Dr. Khosrow Adeli, Dr. Hoaracio Osiovich, Dr. Suzanne Vercauteren
Contact Ashton Ellis to participate (ashton.ellis@cw.bc.ca).
Consent form: PRISM consent form-FINAL-19Mar2018