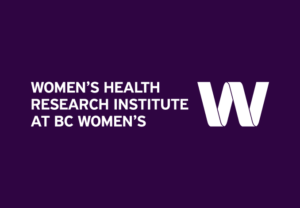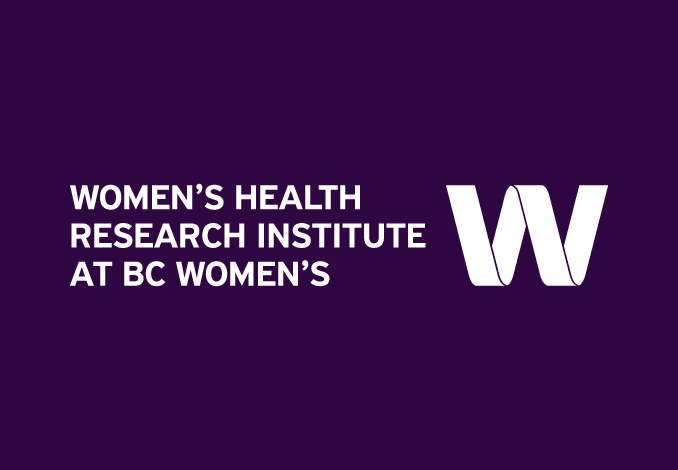 CIHR's Institute of Health Services and Policy Research has issued a pre-announcement for the Transforming Health with Integrated Care (THINC) Implementation Science Team Grants competition that is expected to launch in June or July 2022.

This grant will support interdisciplinary research teams dedicated to understanding how to implement, evaluate, adapt, and/or scale evidence-informed integrated care policies and interventions through intersectoral collaborations within and/or beyond the formal health care delivery system.
Eligible research areas include:

• Health services and policy
• Rural, remote and Northern communities
• Multi-morbidity
• Aging in the right place
• Transforming health and well-being for children and youth
• Gender-affirming health
• Integrated care models that improve outcomes of people who have diagnoses related to any elements of the broad IMHA mandate
• Genomics in routine care
• Interdisciplinary approaches to Equitable, Diverse and Inclusive integrated care

The amount available is a maximum of $400,000 per year for up to five years, for a total of up to $2,000,000 per grant.

An information webinar is scheduled for July 13th from 2:00 – 3:30 p.m. ET (Join live on Microsoft Teams).

The anticipated deadline to submit a Full application is November 15, 2022.