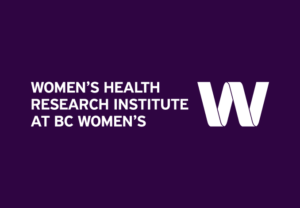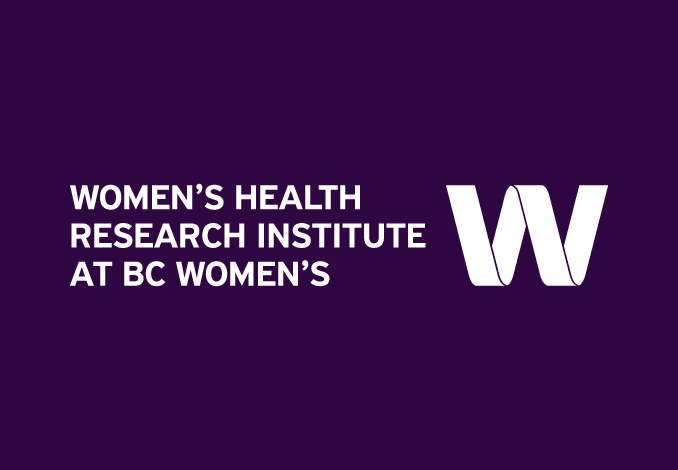 Personalized Contraception for Canadians- Decision analytic modelling to support women-centered choices
Principal Investigator: Dr. Flora Teng
Primary Contact: Weihong Chen, Research Coordinator, 604-875-2424 x 4894, Weihong.chen@ubc.ca
About the study: This study will develop and pilot test a Canadian woman-centered contraception decision-making mobile application. This app will be "effectiveness-based" and will incorporate factors women consider important when choosing a contraceptive. Mixed methods will be used including focus groups and interviews to select design elements and feature priorities and to inform iterative pilot testing and improvement cycles of the application. Operations Research methods will be utilized to design decision pathways, and software engineering will be used to enhance usability and human-computer interaction.
Why is this research important? This study aims to enable women to make contraceptive choices that are highly effective and optimal fit to personal preferences. Therefore, they will be able to continue their chosen method, achieve their reproductive goals, and minimize risk of unintended pregnancy.
Study status: We have conducted several focus groups to understand the most important and relevant decision criteria in choosing contraception from the perspective of Canadian women. This qualitative data is being analyzed and will be used to create a survey that will specifically rank the contraception priorities of women. The survey will be pilot tested with 120-150 women aged 14-49. Results of the survey will be translated into the Decision-Making model to build the electronic application.
Co-Investigators: Wendy Norman, Saied Samiedaluie, Tymarah Colewah
Funded by: Women's Health Research Institute