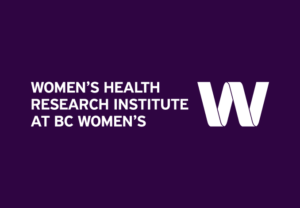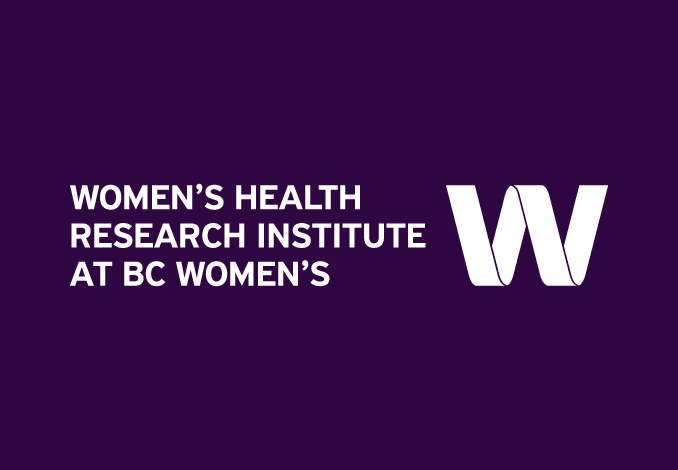 Mifepristone implementation research in Canada – The CART-Mife Study
Principal Investigator: Dr. Wendy Norman
Primary Contact: Sarah Munro, Post-doctoral Fellow, 604-875-2424 ext 4990, Sarah.Munro@ubc.ca
About the study: Mifepristone, approved by Health Canada, will be introduced in 2017. Currently 96% of Canadian abortions are surgical, largely concentrated in the largest cities close to the southern border. Overcoming barriers for provision of mifepristone abortion by current and new abortion providers could help to address this disparity. We are undertaking this national study to measure, and concurrently address, the facilitators and barriers for successful initiation and ongoing provision of medical abortion, and to measure changes to abortion access throughout Canada.
Why is this research important? This foundational research at the time of introduction for an innovative practice in Canada, will support advances for training programs and will inform health policy, system and service improvements to facilitate equitable access to medication abortion options for women throughout Canada.
Study status: In preparation for participant recruitment and data collection.
Who can participate? This study has three groups of participants: (1) physicians and pharmacists completing mifepristone training certification; (2) physicians and pharmacists who were eligible to provide mifepristone abortion services but did not complete certification; and (3) health service stakeholders who have an influential role in the health policy, system, and/or services that contribute to adoption and diffusion of abortion practice in Canada.
Co-Investigators: Drs. Tamil Kendall, Jan Christilaw, Edith Guilbert, Jennifer Blake, James Meuser, Philip Emberley, Rollin Brant,  Melissa Brooks, Stirling Bryan,  Dustin Costescu, Sheila Dunn, Angel Foster, Janusz Kaczorowski,  Sarah Munro, Regina Renner, Judith Soon, Eleni Stroulia, Flora Teng, Ashley Waddington, Marie-Soleil Wagner.
Funded by: CIHR, MSFHR, BC Women's Hospital + Health Centre