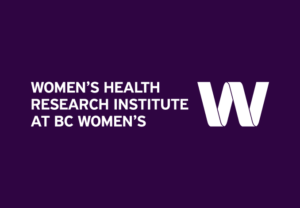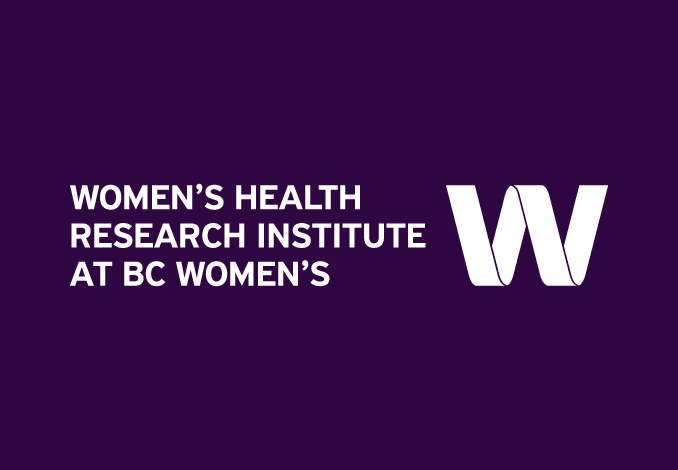 In honour of the day, we're talking about MenopauseandU.ca! The site is run by the Society of Gynaecologists and Obstetricians of Canada (SOGC), to provide evidence-based information about menopause to the public.
According to MenopauseandU, "menopause is the point in time when a woman has had no menstrual period for 12 consecutive months." But before menopause hits, women may notice that their body is already going through a lot of changes, due to fluctuating hormone levels. This period of time is called perimenopause.
The internet is full of (mis)information about women's health, which is why websites like MenopauseandU are so important. When women have questions about what's happening to their body, or what they should know about this period of their life, the SOGC sites are built to empower them with facts straight from the experts.
The website provides information about what menopause entails, signs and symptoms of menopause, options for therapies, and health concerns that may arise during this period. Further, the site provides an extensive list of resources for topics as they pertain to menopause, ranging from bladder health, to lifestyle, to sexuality, to mental health.
MenopauseandU is a truly valuable resource for women, and we invite you to start the conversation about menopause by sharing this resource with the women in your life. You can also join the conversation online using #WorldMenopauseDay on Twitter.