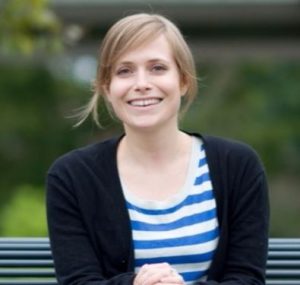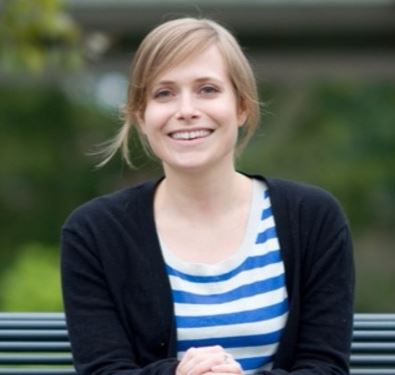 Over the past several years, Dr. Payne's work has centred on finding a way to reduce the risk of adverse maternal and neonatal outcomes from hypertensive disorders in low and middle income countries. 
The only way to start resolving pre-eclampsia, Dr. Payne explains, is to deliver the baby and the placenta. However, while delivery might save mum, it might not always be the right choice for baby. The PIERS models, which were the foundation of her PhD work, are a set of clinical risk prediction models to help identify women with a hypertensive disorder (like pre-eclampsia) at risk of severe complications in the next 48 hours.
Dr. Mark Ansermino, a BCCHRI investigator, who was also working in South Africa using mobile technology to deliver health services. His project inspired Dr. Payne's team to consider the possibility of converting the PIERS models into a simple mHealth app that nurses and community healthcare workers could use to assess women's risk, and then determine whether the necessity of delivery to save mum outweighed the potential for adverse outcomes for baby. This work resulted in PIERS on the Move, an app-based decision making tool for community-based healthcare workers, which was put to the test through the CLIP Cluster randomized control trials. 
Ultimately, the use of the PIERS on the Move app did not make a difference in mortality and morbidity for women and babies. However, Dr. Payne explains that despite their null finding, the app played an important role in the community.
Through mixed method evaluation with community-based healthcare workers and supervisors in the healthcare system, she learned that the use of the app led to community-based healthcare workers feeling more respected by formal healthcare workers and the community, and more confident in communicating with medical language. They also said the app was easy to use.
"mHealth or eHealth interventions by nature are complex," Dr. Payne explains. "They're working on the individual level because they're changing behaviour, health-seekng behaviour, and care pathways – but they're also working at the systemic level. So, you can design and evaluate at both of those stages, and really have the opportunity to create some really unique knowledge and change."
Dr. Payne's new project is also in collaboration with Dr. Ansermino and Dr. Matt Wiens. Together they are building off the PIERS on the Move experience to develop "Smart Discharges for Mom and Baby." This project, based in Uganda, will look at the risk for women and their babies after delivery. The team hopes to take lessons from PIERS on the Move to develop technology that is not only successful, but that is also successful in saving lives.
You can learn more about Dr. Payne here. Results from PIERS on the Move will be submitted for publication in the coming months.