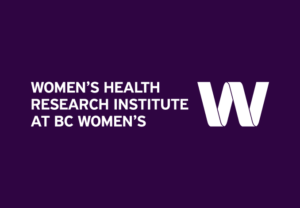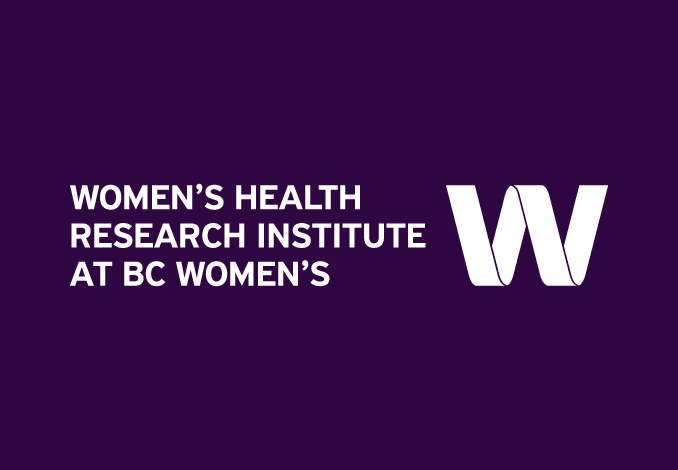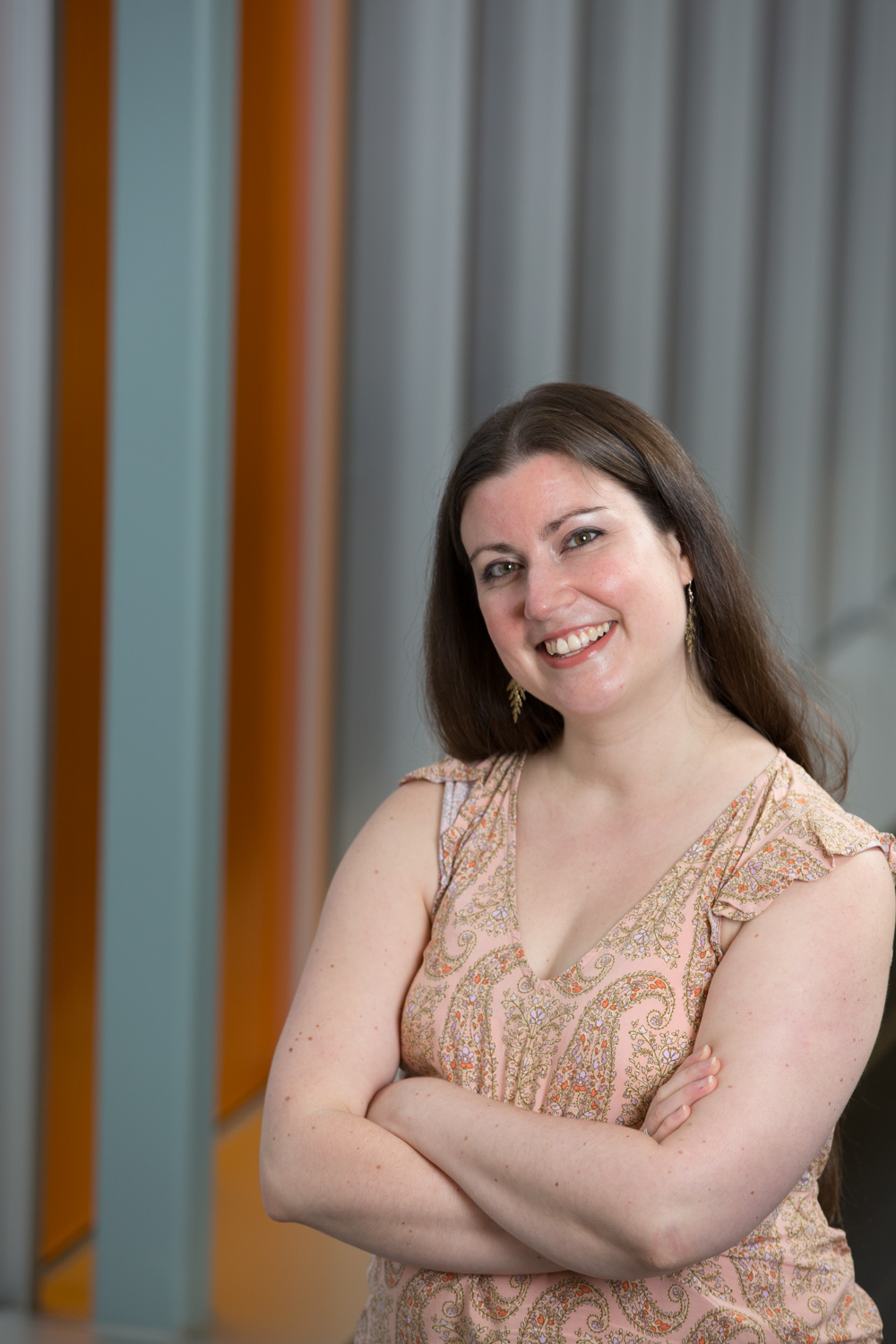 What is psychiatric genetic counselling, and what does a counsellor in this field do?
Genetic counselling is a growing field, and is defined as "the process of helping people understand and adapt to the medical, psychological and familial implications of genetic contributions to disease." Psychiatric genetic counselling entails helping people make personal meaning of the research that has been conducted in the area of psychiatric illness. People might see a psychiatric genetic counsellor if they have a family member with a mental illness (such as a child or parent), and they want to understand more about how they can help to protect their child's – and their own – mental health. Someone who has a mental illness themselves might see a genetic counsellor to discuss what's known about the causes of mental illness and what has contributed to their experience of mental illness. Psychiatric genetic counsellors can also talk to women and their partners about how to protect their mental health during and after pregnancy, discuss options in terms of how to manage mental health during pregnancy and the postpartum period, and answer questions about chances for their child to develop a mental illness. An important part of a psychiatric genetic counsellor's role – regardless of the reason for an appointment – is to address feelings of guilt or shame that often impact families affected by mental illness.
How do genetics play a role in mental health?
While we know that genetic factors play a part in developing a mental illness, we also know that genetic factors alone do not cause mental illness. Anyone who would like to understand more about the causes of mental illness and the role genetics plays in mental health can contact the psychiatric genetic counselling specialty clinic at BC Women's Hospital – the Adapt clinic: http://www.bcmhsus.ca/our-services/genetic-counselling-(the-adapt-clinic).
What drew you to focus your research on reproductive mental health?
Like many, I was drawn to work in an area that is very personally relevant. Mental illness has ravaged the lives of many of my closest friends. I have seen repeatedly how much suffering is caused by mental illness, and – fortunately – how much people can thrive when they receive support for their mental health. As a feminist, I am particularly passionate about supporting women to care for their mental health at a time when they are most vulnerable – during and after pregnancy.
What impact do you hope to make with your research?
My vision is for all women to feel empowered to care for their mental health, and my mission is to improve women's reproductive mental health through translational research.
What is the coolest thing about the work you do?
I cherish the connections that I make with women who participate in my research, and I deeply value hearing their stories and working with them to make meaning of their experiences. It is a privilege that women tell me about some of the most personal and private aspects of their lives, and I see it as my responsibility to promote change on a large scale, in whatever way I can, through my research.
---
Learn more about World Mental Health Day 2018 here.