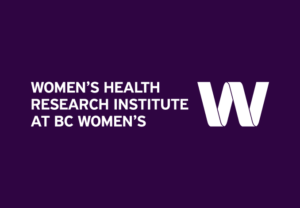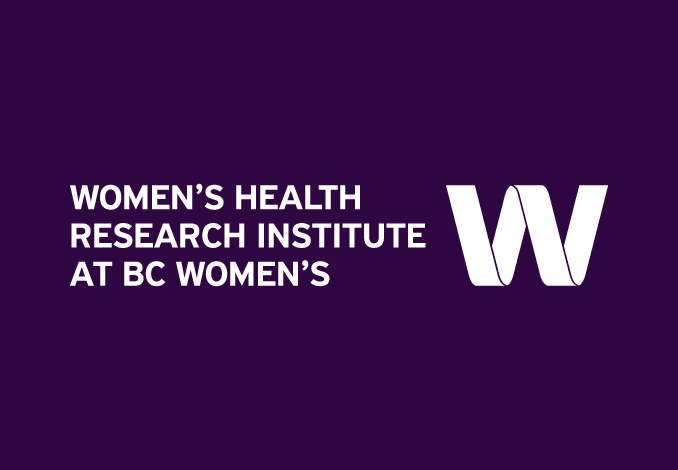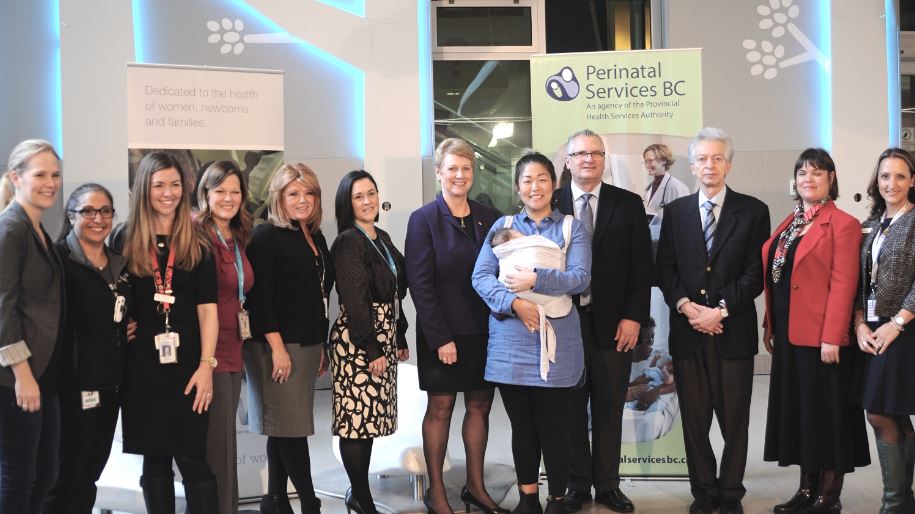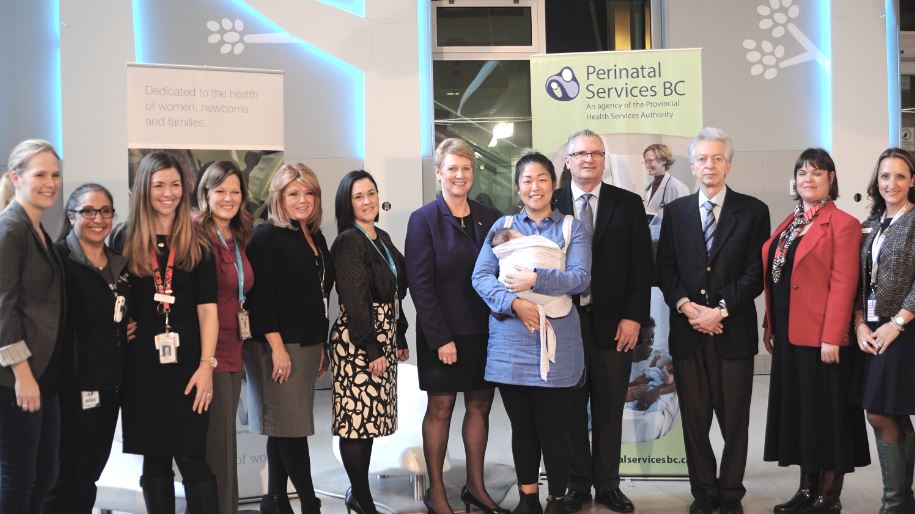 On November 15th BC Women's Hospital, along with Perinatal Services BC, announced that their innovative Kangaroo Mother Care (KMC) program will receive financial support from the Ministry of Children and Family Development to help implement KMC in neonatal intensive care units (NICUs) across the province.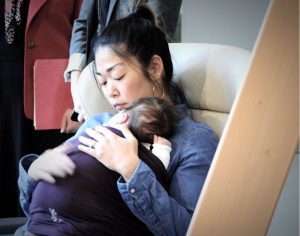 KMC is a skin-to-skin attachment program, wherein the mother (or partner) holds their baby against their bare chest for as many hours a day as possible. In Columbia, where KMC was developed in the late 1970s, babies would be propped in a wrap, skin to skin against their mother, for 24 hours per day.  The practice promotes a stronger bond between parent and baby, and in the case of premature infants, can help to shorten the length of time spent in the hospital.
Other benefits include reducing instances of postpartum depression, stabilizing the baby's temperature, encouraging breastfeeding, boosting social and emotional development, and stress reduction.  Teaching mothers and partners how to practice KMC in-hospital will also provide them with the necessary skills to continue at home after their baby has been discharged.
Funding for the project was made possible through the partnership of BC Women's, BC Women's Hospital + Health Centre Foundation, Perinatal Services BC, and Women's Health Research Institute.
The WHRI will be a collaborator on the project from initial inception through to all phases of implementation, and will collaborate on gathering and reporting implementation metrics.
To read the news release from the government of British Columbia, click here.