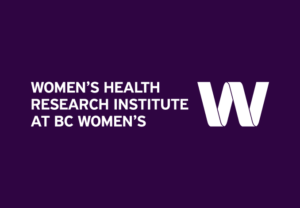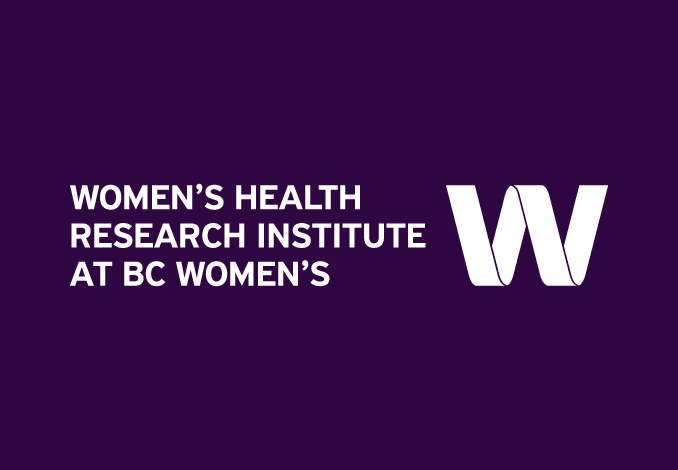 By Liisa Galea
On December 12, 2017, the 1st International Forum on Women's Brain and Mental Health was held in picturesque Lausanne, Switzerland.  It was organized by the Women's Brain Project in collaboration with the Global Alliance for Women's Brain Health and The Lancet Psychiatry.
The forum was held to highlight the susceptibility of women developing a number of brain disorders at higher rates than men. There is a distinct need for researchers and clinicians alike to understand health needs in people with these disorders may be distinctly different in  women versus men.
The forum brought together a number of experts to highlight that proper consideration of sex as a biological variable not being considered in clinical trials or basic research is a barrier to our complete understanding of the disease. The forum discussions and panels also considered the role of caregiver (usually women) and the effects this has on their health and the health of the family, as well as how machine learning and AI (Artificial Intelligence) can aid in understanding women's brain health.
The four diverse panel discussions considered: Sex effects on the regulation of brain function and disease manifestation towards gender medicine in neuroscience; Psychosocial aspects of female caregivers' brain and mental health, socio-economic gap and female caregivers' burden; Sex and Gender in Clinical Trials for Brain and mental diseases: reconsidering the way we test drugs; and finally, Digital biomarkers and new technologies: New tools to support women's brain health.
The two keynote speakers were by Khaliya and Lynn Posluns of the Women's Brain Health Initiative (in Canada). Speakers and attendees from around the world gathered to discuss to issues on Women's health from Malta, the United States, Norway, the UK, India, Switzerland, and Canada. Indeed, Canada was well represented with myself, Gillian Einstein (University of Toronto) and Lynn Posluns (WBHI) present. In addition, representatives from the Pharmaceutical Industry, Federal Drug and Food Administration and Lancet Psychiatry were also participated in the moderation or as speakers. The event was also live streamed.
The goal is to hold forums yearly in Lausanne to further promote the understanding that women's health is an important area of research. A white paper will be published along with a special issue that is co-edited by myself and the president of the Women's Brain Project, Maria-Teresa Ferreti, which will be published in Elsevier's Frontiers in Neuroendocrinology.
For more information please see: http://www.wbp-forum.com/ and be sure to join us next year!
Figure 1. The speakers of Panel 1 at the 1st International Forum on Women's Brain and Mental Health: Else Charlotte Sandset, Elena Becker-Barroso (our moderator), Liisa Galea, Gillian Einstein (all in the picture, together with Antonella Chadha Santuccione), Not pictured Lawrence Rajendran and Thorsten Buch. Suzana Petanceska who were also part of Panel 1.