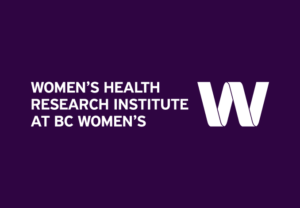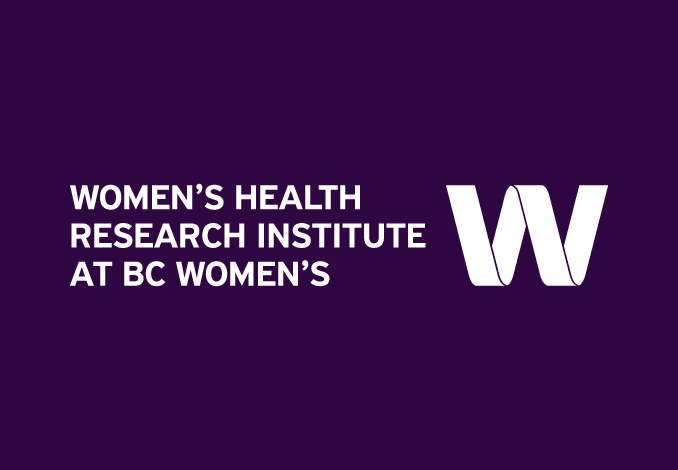 RTDO facilitators work alongside research teams assist and advise investigators in the articulation of research ideas, development of competitive funding proposals, and in knowledge exchange by focusing on the quality of science and health research.
The RTDO provides expert support in the following areas:
Research Development – strategic initiatives, mentorship, individual programs, teams and collaborations, knowledge translation/exchange
Strategic Planning
Proposal Development – peer and critical review, competitiveness, opportunities, coordination
Technology Development – funding, IP, commercialization, partnerships
Education – scholarships, fellowships and proposals; critical review; scientific communication; and visual thinking
When Should I Contact the RTDO?
The earlier the better! 
However, we do not have internal deadlines, but rather have a first-come-first-serve basis and review proposals iteratively as needed before institute or external deadlines. Contact us if you:
Have a research idea but not sure where to get it funded or how to turn it into a research project

Have a research proposal that has been rejected and you need to update it
Have a team in place and would like input on how to develop your grant to be "more fundable"
Need advice on funding registration or submission process
Have a draft ready and need revision before submission
Who Can I Contact for Support
For assistance developing your research idea, finding funding, or reviewing your grant, reach out to Eric Lussier (eric.ducharmelussier@cw.bc.ca) from the WHRI and RTDO