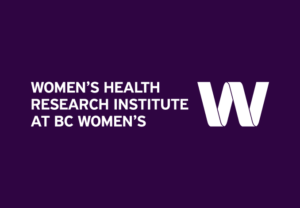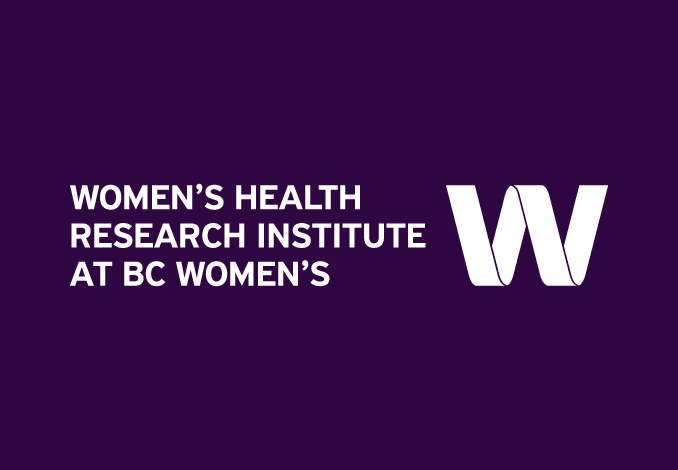 To address this knowledge gap, Dr. Norman, along with her team – Dr. Ruth Martin Misener (Dalhouse University), Josette Roussel (Canadian Nurses Association), and Dr. Sarah Munro (WHRI member, postdoctoral trainee co-investigator) – will investigate the barriers to and facilitators of accessible provision of medical abortion services by NPs in Canada.
The research will build on the highly successful Mifepristone Implementation Research in Canada study which looked at mifepristone provision by physicians. Findings have already contributed to changes in several mifepristone policies and revisions to the product monograph by Health Canada, and health professional regulator revisions to physician and pharmacist scope of practice in five provinces.
The project grant will provide $481,950 in funding over 3 years.