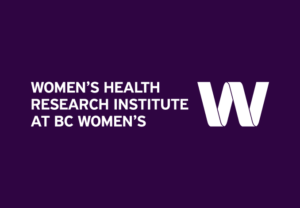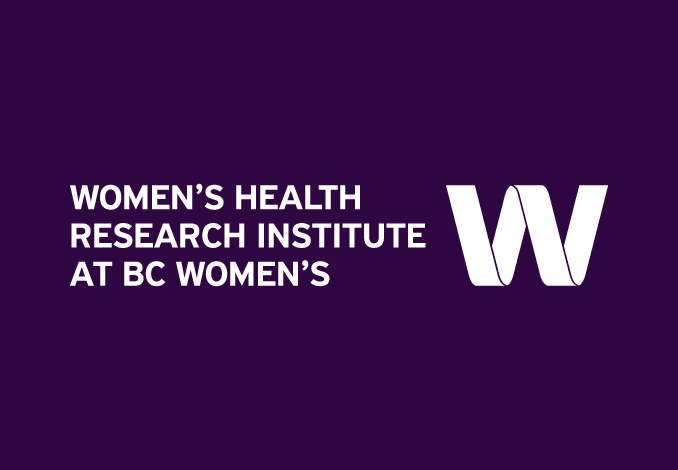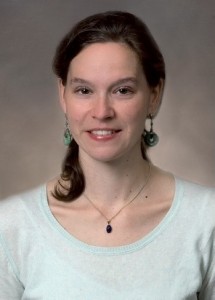 In a few sentences, what is your research about?
Our research is about exploring abortion provider characteristics and clinical practice in regards to first and second trimester medical and surgical abortion. This is a national survey, and we're hoping to capture potential changes to the results of a similar survey conducted in 2012, since Mifepristone was introduced in Canada in 2015.
What impact do you hope your research will have?
This work will provide crucial evidence to inform health policy, system and service leaders and regulators charged with providing equitable, free-of-harassment, and high-quality nation-wide access to abortion services. These high impact decisions may result in: expansion of access to abortion care, in particular to women residing in rural and remote areas, credentialing of multidisciplinary providers, organization of services, update of guidelines, and creation of educational opportunities.
Are you using any innovative approaches in your research?
We aim to expand our sample framework compared to the previous 2012 survey in order to capture changes in abortion care workforce since the implementation of Mifepristone in 2015. That will probably be the biggest challenge – to have a very broad sampling framework to capture abortion providers that work in bigger clinics, solo providers, rural or urban providers – people  who might not necessarily identify as an 'abortion provider', but provide services as part of their other clinical work.
In order to conduct the best possible survey with the most optimal sample framework we have built a large multidisciplinary research team including family planning experts from across the country.  Our repeatedly CIHR funded Canadian family planning network (Contraception & Abortion Research Team, CART-GRAC) engages with the national health professional organizations for nurses (CNA), gynecologists (SOGC), and family physicians (CFPC), in addition to government leaders. Additionally, we paired more junior researchers, like me, with senior researchers, like Dr. Wendy Norman. This is a fantastic career development opportunity for me.
---
Dr. Regina Renner is a family planning specialist and Clinical Associate Professor in the UBC Department of Medicine, Division of Obstetrics and Gynecology. She has been a CART member since 2011 and is also the Co-director of the Family Planning Fellowship at UBC.